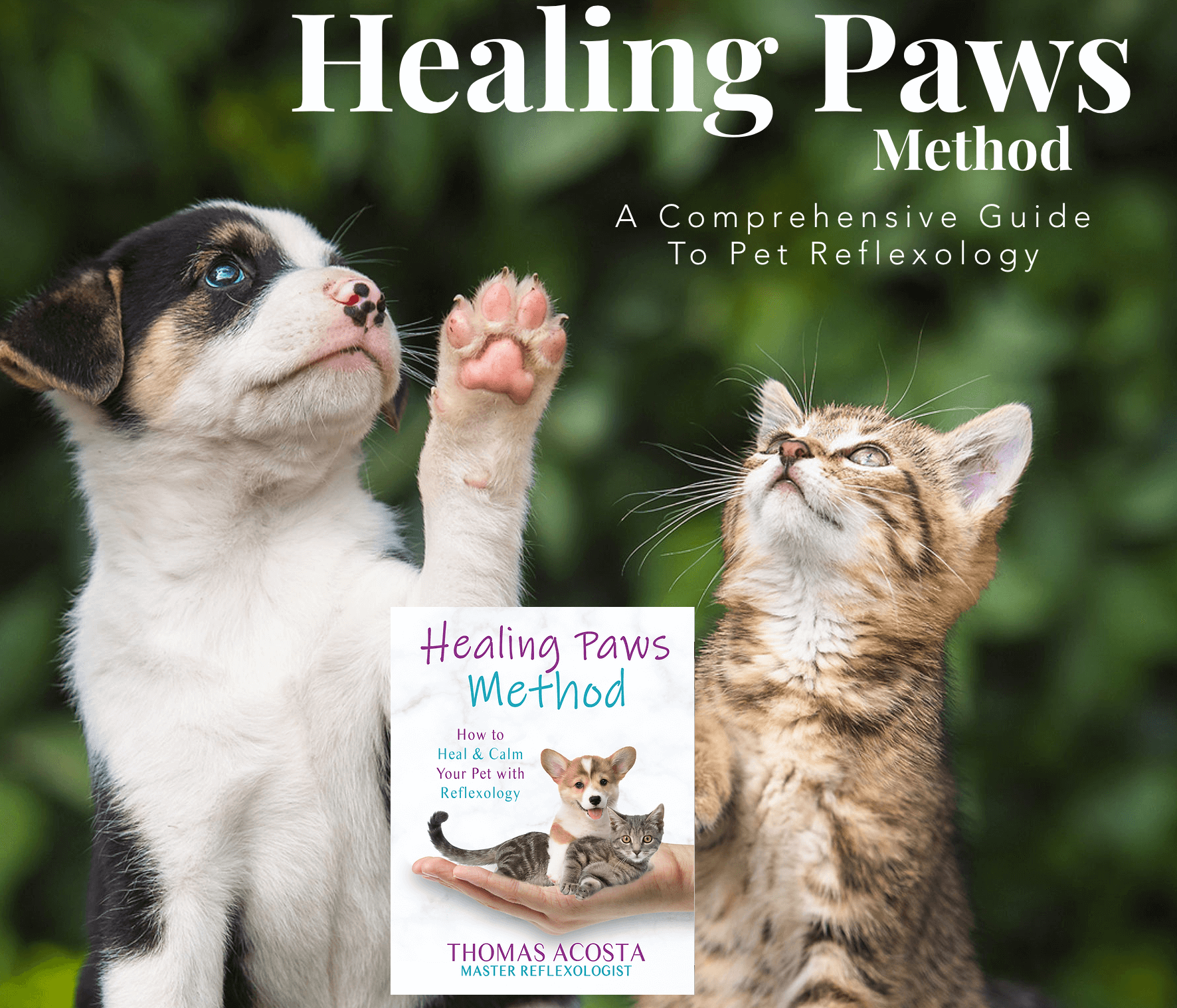 Sedona AZ (April 20, 2017) – On Friday, April 28th at 6pm the Sedona Public Library will host a reading of classic poetry to help celebrate National Poetry Month with a show titled "Poetry, Poetry, Poetry."  The show will be hosted by Gary Every and will feature a variety of authors and performers sharing their favorite famous poems.
Devin Angelet will open and close the show with special musical peformances as well as read Maya Angelou's Inaugaral Address "On the Pulse of Morning" a message meant to inspire hope.  A relatively recent arrival to the Verde valley, those who have seen Ms. Angelet perform will understand why she has been given such a featured spotlight in such a special show.
The star of the show will be the poetry itself with works read from a variety of famous poets Wordsworth, Longfellow, Shelley, Keats, Ginsberg, Angelou, Dylan Thomas, Carl Sandburg, Langston Hughes, Edgar Allen Poe, Luci Tapahanso, W, B. Yeats, T. S. Elliot, John Lennon, Paul McCartney and many more.
Authors and performers will include playwright Martha Entin.  The beautiful Jordan White will read beautiful poems by Emily Dickensen.  Tamworth Grice, adventurer and author of the novel Listening to Ian Magick will share two of her favorite poems.  Sharron Porter may be more famous for her paintings but will be at the library reading poetry.  Adele Seronde is both a painter and founder of Gardens for Humanity.  Mary Heyborne is a poet, playwright and potter so perhaps it is appropriate that she will be reading Keats "Ode to a Grecian Urn."  Sondraya has performed poetry and sacred dance on stages across the world.  Evenings and weekends Michia Casebier takes a break from writing grants and plays at writing poetry, autobiographical pieces, and essays.  Mary Pallais has written books about fairies and will be sharing whimsical poetry.  Camilla Ross is the president, producer, actress and co-founder of the Emerson Theater Collaborative.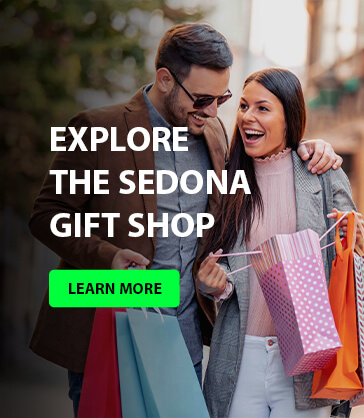 John Neville and Jawnie McKinley met in theater school and went on to get married.  Both will be sharing favorite poems at "Poetry, poetry, poetry."
Former Dore Records studio artist Gary Scott will open the show by welcoming the audience with song as well as performing a rousing rendition of Paul Revere's Ride.  Velvety throated Robin Harris will lend his talents.  Mike Cosentino, a veteran of both theater and teaching will read poems celebrating the American spirit.  Painter Nicholas Kirsten Honshin, whose First Friday poetry readings at his gallery in Tlaqapaque have become extremely popular events, will share a favorite poem with the library audience.  Thomas Zuhlke a student from Mingus Union High School will read a piece by Jim Morrison.  Clint Frakes, an award winning poet and a graduate of Naropa University, will use his prodigious talents to showcase the Beat Generation poets.  Storyteller and author Gary Every will host the proceedings, serving as master of ceremonies.
Won't you come join us Friday, April 28th at the Sedona public library at 6pm for a buffet of classic poems and famous poets read by local artists sharing their passion and favorites.