Sedona AZ (February 17, 2017) – The public is invited to attend a Sedona Planning and Zoning Commission work session to be held Thursday, March 2, at 3:30 p.m. in the Sedona City Council Chambers to learn more about next steps to update the Land Development Code. The council chambers are located in the City Hall complex at 102 Roadrunner Dr.
At the meeting, the consulting firm of Clarion Associates will present an overview of their analysis of the code and the issues identified. The city and Clarion kicked off the first major update of the 20-year-old code in November 2016. Over the next 15 months, Clarion will work with stakeholders and the public to draft a revised code.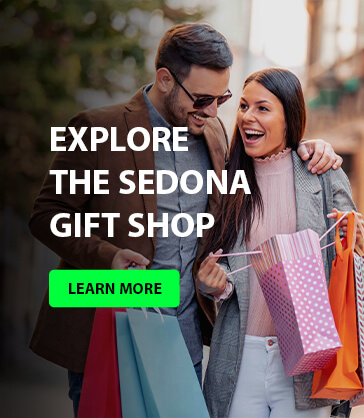 "This is an important project," says city Senior Planner Mike Raber. "The code will guide development in Sedona, and we encourage interested residents to attend this meeting and future meetings."
Visit the city's Land Development Code web page at www.SedonaLDCupdate.com to learn about key issues to be addressed in the update. The page also has information about the code and the update process. For questions or comments contact Senior Planner Mike Raber at 928-204-7106 or mraber@SedonaAz.gov.