Sedona News – On June 27 at 11 a.m., Michelle Conway, president and CEO of the Sedona Chamber of Commerce and Tourism Bureau and County Supervisor Donna Michaels were honored to celebrate the opening of the Sedona Juice Company in the Village of Oak Creek.
Owners, Joe Markman and Ronnie Crawford's mission is to build healthier communities and offer an array of cold-pressed organic juices, superfood smoothies and delicious food curated by chef Jordan Rhode.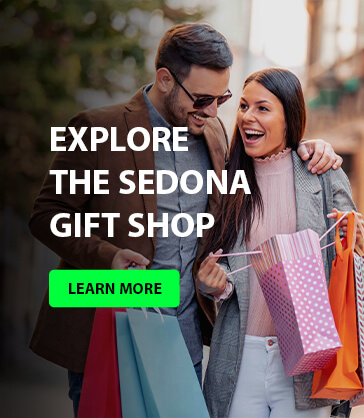 During the pandemic, Joe spent a lot of time with his son, Kroy, and learned about his son's food habits. Deciding to take matters into his own hands, he discovered the benefits of vegan superfoods, cold-pressed juice, and the ingredients used, can combat common health-related issues.