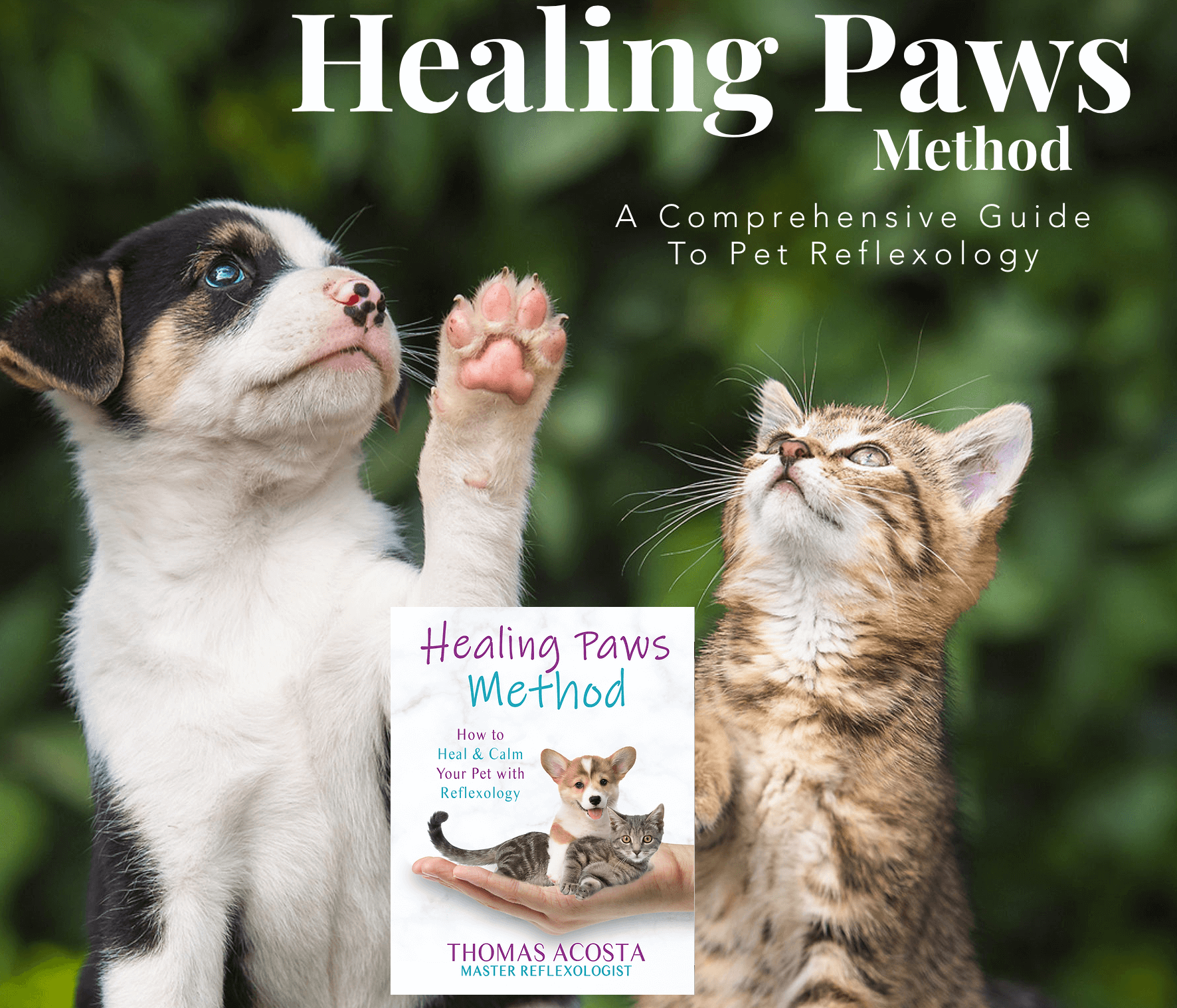 'Another Earth' makes Sedona debut in film festival series Oct. 4
Award-winning breakout hit from the Sundance Film Festival makes Northern Arizona premiere
If you could meet another version of yourself, what would you say? What if you had another chance at a life just like this one, only different? What would lure you, what would scare you; and what, if anything, would stop you?
These questions and more are explored in Mike Cahill's intimate and provocative feature "Another Earth". The Sedona International Film Festival is proud to present the exclusive Northern Arizona premiere of the film on Tuesday, Oct. 4. There will be two screenings of the film at 4:00 p.m. and 7:00 p.m. at Harkins Sedona Six Theatres.
"Another Earth" explores the realm of speculative fiction while taking us on a journey through the deep and mysterious cosmos within the human heart. Inside the story's fantastical concept of an alternate Earth and an unprecedented space quest, lies the stripped down, starkly moving relationship of two people on a far more personal journey ­ one that navigates through remorse, anger, forgiveness, hope and sheer wonder.
"Another Earth" tells the starkly moving story of Rhoda Williams (Brit Marling), a brilliant young woman searching for a way to right a terrible tragedy. She lives in a world just like ours, except that suddenly ­ overnight ­ a mysteriously similar planet (provisionally dubbed Earth 2) has appeared in the sky, like a giant, reflective mirror hanging over us.
For Rhoda, that strange, eerie planet, and the parallel reality scientists say it promises, is her last hope. Lost after a shocking accident halted her dreams of becoming an astrophysicist, she has no sense of the future. Driven in life only by the need to confront her past, Rhoda ends up at the front door of the man whose life she irrevocably changed: renowned composer John Burroughs (William Mapother).
Both disconnected, mistrustful and full of doubts about who they are, they fall into an unlikely ­ and risky ­ love affair. But when Rhoda gets the incredible chance to travel to Earth 2, it will expose the hidden truth between them and raises the question: what if the greatest mystery in the vast unknown is ourselves?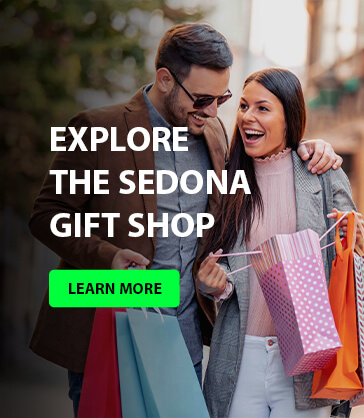 "It is a truly unique film," says the star of the film Brit Marling. "We were interested in provoking peoples' imaginations, stirring their sense of wonder. It thrusts you into a world where anything is possible, including an alternate reality of you. The other Earth became a way to hold up a mirror to ourselves, our culture, our world and force a confrontation."
A breakout hit at this year's Sundance Film Festival, "Another Earth" won the Alfred P. Sloan Prize for the best film as well as the Special Jury Prize for Dramatic Feature.
The title sponsor of this special film premiere is The Verde Valley Archaeology Center. The Center is dedicated to the care and management of archaeological sites and artifacts found throughout the Sedona/Verde Valley area. With classes, lectures, workshops and exhibits, the Center fosters a deeper understanding of human history through the science of archaeology and the cultural materials that remain. The Center opened its doors in Camp Verde this past May with historic display cases provided by the Tuzigoot National Monument and exhibits provided by the Yavapai-Apache Nation.
The series is also made possible by a grant from the Arizona Commission on the Arts and National Endowment for the Arts, the City of Sedona, and the Sedona Community Foundation.
"Another Earth" will be shown at Harkins Sedona Six Theatres on Tuesday, Oct. 4 at 4:00 and 7:00 p.m. Tickets are $12, or $9 for Film Festival members, and will be available starting at 3:00 p.m. that day in the Harkins lobby. Cash or checks only. Film Sedona members can purchase tickets in advance at the Sedona International Film Festival office, 2030 W. Hwy. 89A, Suite A3-4, or by calling 282-1177. For more information, visit: www.SedonaFilmFestival.com.