Sedona News – The Sedona International Film Festival announces award-winning recording artist Diane Rose Kelly will be performing Rockin' Chakras concert Thursday, April 13 at 7:15 p.m. at The Mary D. Fisher Theatre in Sedona.
The concert and birthday celebration are being produced in association with The Sedona International Film Festival, True Valor Creative and Espada PR.
"This concert will celebrate love and life through music, video, and the gathering of many heart friends." Said the singer songwriter. As a teacher at Sedona Red Rock High School, I am honored to be a part of the Sedona Community striving to inspire young people to live lives of honor, good character, and life purpose."
Avalon Rose, her latest music release, is a global inspirational record with genres of R & B, Rock, Pop, and acoustic Groove. The album was co-produced by Bob Horn & Diane Rose Kelly. It was first debut at the iconic REVOLVER RECORDINGS in Westlake Village, California.
Diane Rose Kelly grew up in Lawrenceville and Hamilton Township New Jersey. A multi-talented artist, she is an accomplished singer-songwriter, producer, author, poet, speaker, All-American champion athlete, and former College Professor of Health & Kinesiology. Diane Rose Kelly was recently inducted into The George Washington University and Mercer County College Athletic Hall of Fame for Soccer and softball.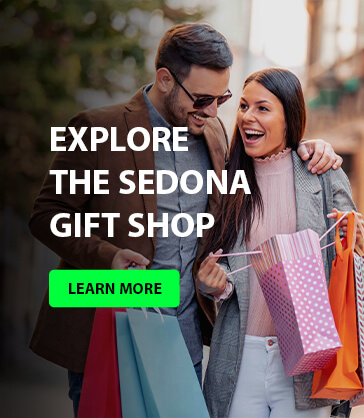 She has rocked stages around the world as opening acts for Gavin Degraw, Train, Pat Benatar, The Black Crowes, Kansas, Hall and Oates, Better Than Ezra, The Doobie Brothers, Eddie Money, Styx and Melissa Etheridge among many others. She has Performed at High Profile venues such as House of Blues, Sunset Strip, Hollywood, HOB Orlando. The Hard Rock Live, Orlando, and The Whiskey, The Canyon Club, (Agoura Hills, CA), and The Mint, Hollywood, CA. The Bitter End, NYC, The Lion's Den, NYC, The Guitar Merchant, CA, Atlanta Bread and Bar, Eddies Attic, Atlanta, Red Clay Theatre, Atlanta, & John & Peter's, New Hope, PA, among other venues across the nation and internationally.
Kelly's Major Event & Festival experience includes The Daytona 500/ Pepsi 400 NASCAR Races. Sunfest, West Palm Beach Florida, Summerfest, Milwaukee, WI, Springfest, Pensacola, FL, The Conscious Life Expo, LA, CA, The International New Age Trade Show, Denver, CO. The Enlightenment Festival, Estes Park, CO and The Rhythm and Soul Festival, Mancos, CO. Sedona International Film Festival, Sedona Chamber of Commerce Women's Leadership Luncheon and The Albuquerque Film & Media Experience.
Diane Rose Kelly's Rockin' Chakras Concert will take the stage at the Mary D. Fisher Theatre on Thursday, April 13 at 7:15 p.m. Tickets are $22. For tickets and more information, please call 928-282-1177. Both the theatre and film festival office are located at 2030 W. Hwy. 89A, in West Sedona. For more information, visit: www.SedonaFilmFestival.org.