Chittagong, Least Among Saints win Audience Choice Awards for Best Feature Film for Drama at Sedona Film Festival
Sedona AZ (March 3, 2013) – Chittagong, based upon actual events of India's Chittagong Uprising, and Least Among Saints, the story of a solider back from war and a young man who has never known peace in his life who become unlikely friends, tied for the Audience Award for Best Drama at the 19th annual Sedona International Film Festival.
Two new awards were presented for the first time this year. The Marion Herman Excellence in Filmmaking and Music went to Downtown Express, the story of Sasha, a young Russian violinist on scholarship at Juilliard caught between the world of classical music and the sounds of street music. The Heart of the Festival Award was presented to Vectors of Autism, a documentary about Laura Nagle's journey with Asperger's Syndrome. Marion Herman was among the founders of the Festival. She passed away last year.
Audience Choice winners were announced at the closing Awards Brunch this morning marking the official end of the weeklong Festival that featured 159 films.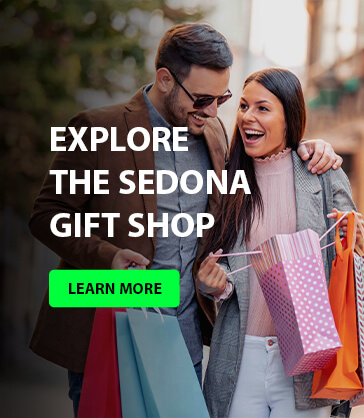 Other Audience Choice Award winners were:
Best Feature Film, Comedy: Fanie Fourie's Labola
Best Documentary Feature Film: Trash Dance
Best Documentary Short Film: The Highest Cost
Best Short Film: Pear
Best Short Film, Runner Up: Karen Returns Something to Scott
Best Foreign Film: Shun Li and the Poet
Best Environmental Film: Go Ganges
Best Animated Film: Wolf Dog Tales
1st Annual Marion Herman Excellence in Filmmaking and Music: Downtown Express.
Bill Muller Excellence in Writing or Screenwriting Award: Last Will and Testament
Heart of the Festival: Vectors of Autism
Director's Choice Awards, which were announced on March 2 were:
Best Feature Film, Comedy (tie): Liberal Arts; One Small Hitch
Best Feature Film, Drama: Any Day Now
Best Foreign Film: Lore
Best Documentary: Stolen Seas from Estonia
Best Documentary Short Film: Desert Dreams
Best Environmental Film (tie): Bidder 70; Pad Yatra, A Green Odyssey
Best Animated Film: Bunny
Best Short Film (tie): Boo!; Stalled
Best Student Short Film: Green Acres
Independent Spirit Award: Common People; Peoria
Humanitarian Award: Anyone Out There
For more information, visit www.sedonafilmfestival.org.