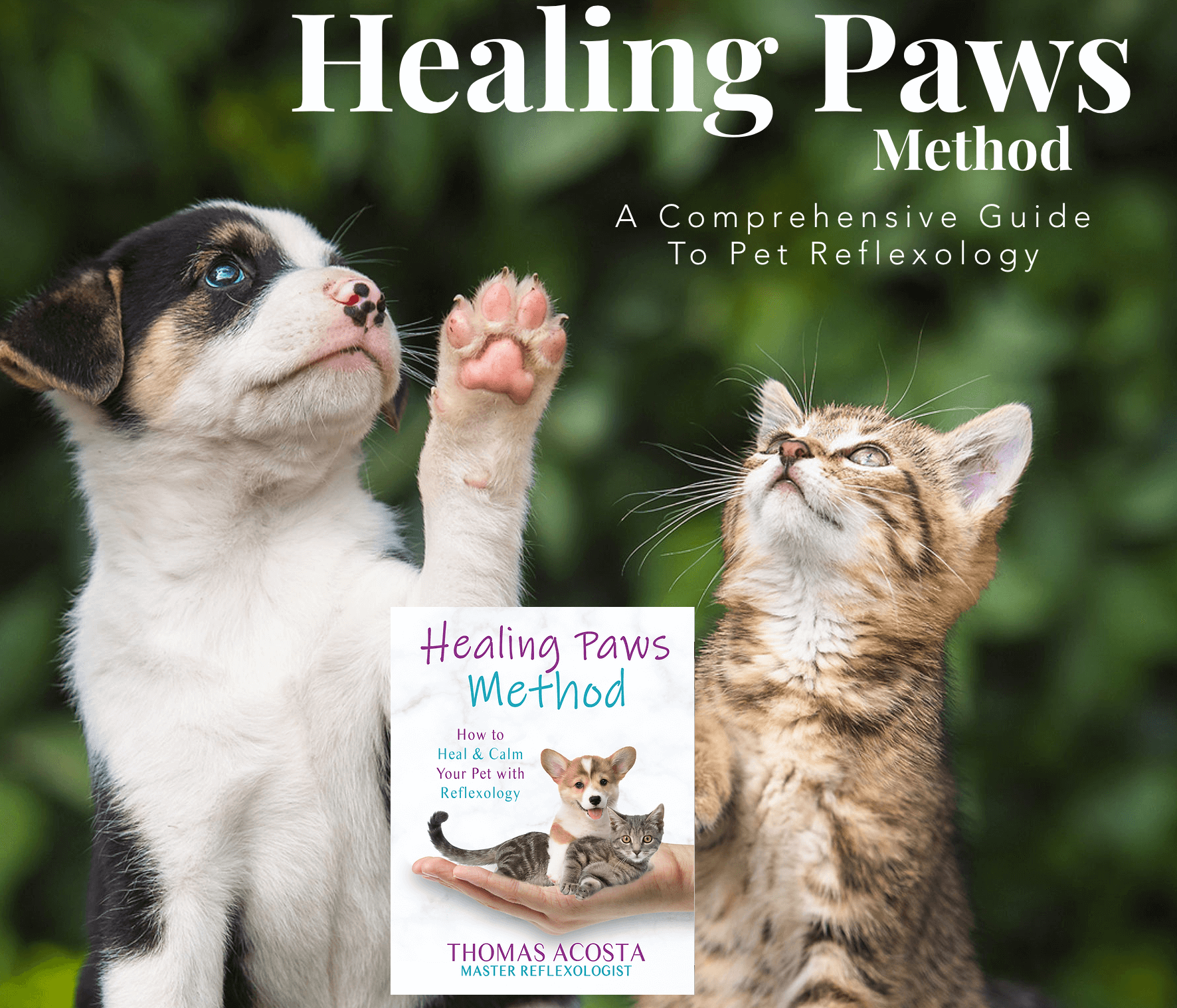 Sedona Film Festival Lineup Filled with Powerful, thoughtful, enlightening and some pretty funny stuff
Sedona AZ (February 2, 2016) – The range of films selected for the 22nd annual Sedona International Film Festival is as diverse as the audiences who will fill the theaters and the filmmakers whose creative talents will be on display from Feb. 20-28.
Among the 165 films to be screened are dozens directed by women, including 14-year-old Bailey Weber (The Student Body); Oscar-nominated short film Stutterer, French-produced drama, Mustang, and Theeb from Jordan, both nominated in Best Foreign Film category; world premieres of Now More than Ever: the History of Chicago and locally produced Sacred Journeys, a conscious short film from Glenn Scarpelli and Mackenzie Phillips; the most successful Korean film ever produced, My Love Don't Cross That River; and films dealing with disability issues (The Ataxian, Right Footed), the environment (Landfill Harmonic, Antarctic Edge, Aina: That Which Fees Us, Tree Hugger); LGBT subjects (An Act of Love, No Home Movie) and The Pearl Button, winner of the Prize of the Ecumenical Jury at the Berlin International Film Festival and Best Documentary at Jerusalem Film Festival and Philadelphia Film Festival.
The 2016 Festival officially opens with expected sold-out concerts Friday and Saturday, Feb. 19 and 20 by Rock and Roll Hall of Fame inductee Chicago.
"Being able to partner with iconic rock band Chicago to present both their documentary and two concerts is something that still has me wondering if this is a dream I'm about to wake up from," said Sedona International Film Festival Executive Director Patrick Schweiss.  "And, I'm still catching my breath about the absolutely incredible lineup of films this year.  All I can promise is great films, great guests, great times and great music!"
Additional highlights that follow are a showing of American Graffiti and a cast reunion, hosted by Phillips (Carol) and Cindy Williams (Laurie) and featuring Beau Genry (Ants) and Candy Clark (Debbie); documentaries When Giants Fall, the story of the outgunned, inexhaustible heroes trying to save African elephants from extinction; To the Moon and Back, about Miles Harrison, an ordinary American from Virginia who adopts a beautiful Russian orphan boy; The Armor of Light, Abigail Disney's directorial debut following the journey of an Evangelical minister trying to find the courage to preach about the growing toll of gun violence in America; and Paul Sorvino's newest family comedy adventure, Hybrids.  Sorvino will be in Sedona for the Festival.
Full features include Silver Skies starring Valerie Perrine, Mariette Hartley and George Hamilton telling the story of a group of eccentric retirees whose lives are turned upside down when their beloved apartment complex is suddenly sold out from under them; Burning Bodhi with Kaley Cuoco and Virginia Madsen about lifelong friends who stumble back home after high school when word goes out on Facebook that the most popular among them has died (the film opens in theaters in March); Evan's Crime with David Arquette about a young man unjustly accused of selling marijuana and cocaine and being threatened with up to 28 years in jail by an ambitious Federal prosecutor; and I Dream Too Much, which tells the story of recent college grad Dora who, instead of chasing boys on the beach with her friends, finds herself caring for her reclusive aunt in snowy upstate New York.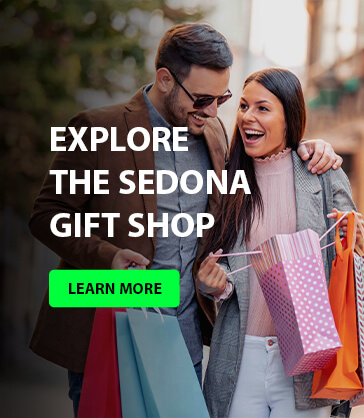 Special events include Mike Farrell (M*A*S*H) in his one-man global-warming themed show, Dr. Keeling's Curve, introduced by his wife, Shelley Fabares (Coach, The Donna Reed Show); a performance by Roslyn Kind, Barbra Streisand's younger sister; and Gene Kelly: The Legacy featuring his wife, Patricia Ward Kelly. 
Films will run all day beginning Saturday, Feb. 20 on four screens at Sedona Harkins 6, 2081 W. Highway 89A; the Mary D. Fisher Theater, 2030 W. Highway 89A, and the Sedona Performing Arts Center at Sedona Red Rock High School, 995 Upper Red Rock Loop Road.
Advanced-sale Platinum All-Access Passes are $1050. Gold Priority Passes are $520; 20-ticket packages are $215; and 10-ticket packages are $110. Full-time students can get the 10-ticket package for $90.
Priority Pass holders will be able to select the films they want to see beginning at 9 a.m. on Feb. 1.  10- and 20-ticket pass holders can select films beginning at 9 a.m. on Feb. 8.  Individual film tickets go on sale to the general public on Feb. 15.
A separate ticket is required for the Chicago concert.  Single tickets are $65.  VIP tickets for the best seats at SPAC and a backstage meet-and-greet with band members before the concert are $100. Only 100 VIP tickets will be sold.  Tickets can only be purchased online (www.sedonafilmfestival.org) or at the Mary D. Fisher Theater Box Office, 2030 W. Highway 89A.
Sedona International Film Festival memberships also are available beginning at $65 for a basic membership.  Family memberships for up to four family members living in the same household are $130. Additional membership packages include Cinematographer ($275), Screenwriter ($550), Producer ($1,200), Director ($2,500), Auteur ($5,000), Marquee ($10,000), Executive Producer ($15,000), Indie Angel ($25,000) and Film Star ($50,000).  Benefits are commensurate with membership-fee levels.  Full information is available on the website.
Packages, other than for full-time students, are available online at www.sedonafilmfestival.org or through the Festival Box office at (928) 282-1177.  Student packages must be purchased through the Box Office and student ID's are required.
For more information, visit www.sedonafilmfestival.org.