Sedona AZ (April 6, 2017) – The Sedona Heritage Museum is hosting a special presentation on Wednesday April 19 at 1:30 p.m.  entitled "Memories of Sedona – The 1940s" with Sedona natives Paul Thompson and Ruth Jordan Van Epps.
Paul's grandfather was the first permanent Anglo settler in Oak Creek Canyon and has many memories of what it was like when he was a kid in the 1940s at Red Rock/Sedona.  His stories will include living under the dark clouds of WWII, the success of the Normandy invasion and when Elmer Purtymun and some of Paul's cousins built the House of Apache Fire for Helen Frye.
Ruth was the daughter of Walter and Ruth Jordan who established and ran the Jordan orchards, the largest private employer in Sedona at one time.  She will share memories of how the news of the Japanese bombing of Pearl Harbor reached her family, how rationing  and a shortage of men impacted her family's orchard business and what daily life was like in general at that time in the small village of Sedona.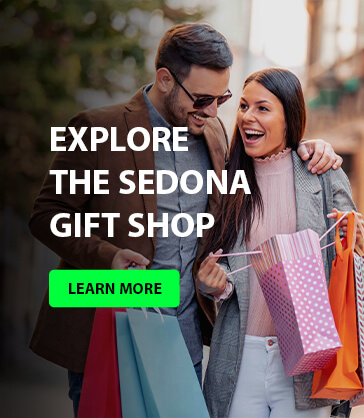 This presentation is in partnership with the Sedona Public Library's on-going Read Around Sedona program which is featuring local novelist Morgan Jameson's book House of Apache Fires, a novel set in Sedona and Flagstaff during WWII.
This is a free event and open to the public. 
The Museum is located at 735 Jordan Road in Jordan Historical Park in Uptown Sedona and is open daily 11:00 a.m. to 3:00 p.m.  For more information, call 928-282-7038.