Sedona News – The Sedona Historical Society is announcing a few remaining tickets for their History Uncorked event on Saturday, March 4 from 5 p.m. to 7:30 p.m. at the Sedona Heritage Museum.
The Museum has planned an evening of fun, food and Vin de Filles wine, a 100% female produced local wine. The Museum was just recently informed that the planned tasting of the limited edition Page Springs Cellars Vin de Filles wine will indeed be rare. With only a limited second vintage bottling and no current harvest, it will be a year or more before this wine is available again.
Throughout the evening, there will be special guests, including Sedona Schnebly portrayed by actor Shondra Jepperson, and a special performance of a one-woman play about Mary Colter, famed architect of landmark buildings like La Posada in Winslow, and buildings at Grand Canyon National Park.
There will also be drawings and a live auction of baskets filled with Vin de Filles wine and gifts from fine art to gift certificates, including a nightly stay at La Fonda Hotel in Santa Fe, New Mexico; a property designed by Mary Colter.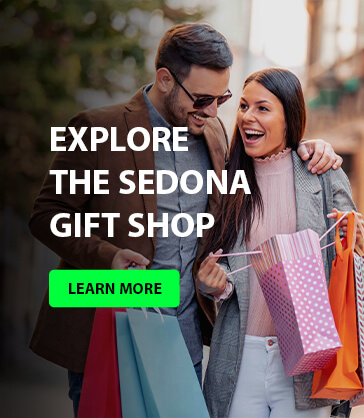 Tickets are $100/person in advance, limited, and available at SedonaMuseum.org. Proceeds benefit the Museum's historic preservation projects.  
The Sedona Heritage Museum is in Jordan Historical Park at 735 Jordan Rd. in Uptown Sedona, AZ.  For more information, call 928-282-7038.