Sedona AZ (June 22, 2017) – After an extensive search to recruit for a new police commander, Ron Bayne will join the Sedona Police Department in August 2017.
For the past three years, Bayne has been employed with the FBI as a staff instructor, traveling extensively as a trainer and presenter to thousands of law enforcement students. Bayne is a distinguished graduate of the FBI National Academy Class 260 and consults law enforcement leadership to police departments across the United States.
Prior to joining the FBI, Bayne served 23 years with the Scottsdale, Arizona, Police Department in a variety of assignments including patrol, SWAT, internal affairs and commander of the department's Special Operation's Division/Patrol Enforcement Section. He is also a veteran of the U.S Army Military Police Corps.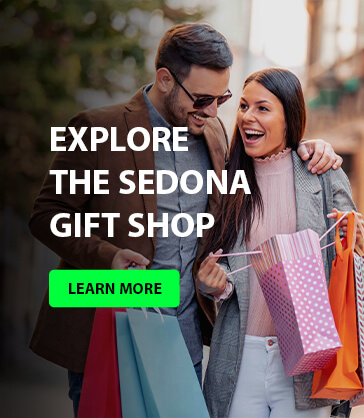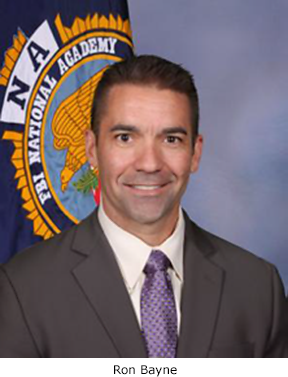 "Ron's impressive resume and credentials propelled him to the top of the applicant pool early in the process" said Police Chief David McGill, "and we are excited to have him join the force."
Bayne's education includes master's degrees in Criminal Justice from New Mexico State University and Education/Counseling/Human Relations from Northern Arizona University. He is fluent in Spanish and has taught vocational Spanish to several public safety agencies throughout the U.S.
For more information about the hiring process or opportunities at the city call the Sedona Human Resources Office at 928-203-5189.