Sedona Heritage Museum to Host Dutch Oven Dinner
Sedona, AZ (September 21, 2011 – The Sedona Heritage Museum will host an old-fashioned dutch oven dinner on Saturday, October 22 at 4:00 p.m. at the Museum.
Professional award-winning dutch oven cook, Grant Smith, grandson of Oak Creek Canyon pioneers Lincoln and Addie Smith and son of Ira and Elsie Smith, will be serving sirloin tip roast with all the fixin's, like biscuits, potatoes and gravy, vegetables, a special dessert and cowboy coffee. The entire meal will be cooked over open fires in old-time cast iron dutch ovens. Grant learned this style of cooking from family and friends while on the Sedona roundups he grew up at.
Many special activities are planned for dinner guests beginning with a historic photo show of Sedona area roundups, ranching and cowboys of the past. After dinner, the cook and his sister, Mary Smith Wyatt, will entertain with stories of real Verde Valley roundups and camps. Finally, each guest will receive a souvenir gift as a remembrance of this special evening.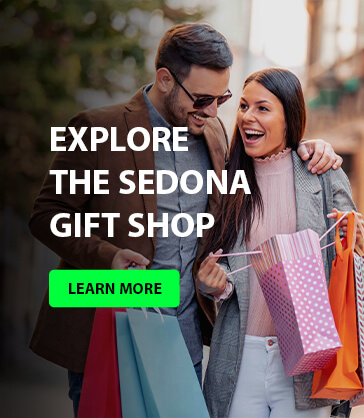 This is a one-of-a-kind fund-raiser for the Museum. Tickets are limited and available now at $25/person at the Museum. For more information, call 928-282-7038.
The Society Historical Society operates the Sedona Heritage Museum in Jordan Historical Park at 735 Jordan Road in Uptown Sedona, AZ. The Museum's exhibits include stories of area pioneers, movies made in Sedona, cowboy life, vintage vehicles and antique orchard and fruit processing equipment. The property is on the National Register of Historic Places.