Sedona AZ (February 20, 2019) – The Sedona Heritage Museum recently completed a visitor experience enhancement project to replace their aged and failing audio tour equipment. Now successfully implemented, the Museum has twice as many personal devices to offer with better sound and more user-friendly technology.  
The audio tour was expanded to 38 audio stops where local history stories and memories are told by narrators or actors portraying pioneers in a first-person style. These intimate recollections include hearing Walter Jordan tell about the difficulties of being an orchardist along Oak Creek, a schoolteacher of 100 years ago describing the first year at the first school near Sedona, and a cowboy describing his tough life working cattle around the Verde Valley.
"Audio tour requests have increased by an impressive 64% in the past year!" said Museum Vice-President, Bill Levengood and project manager. "We could no longer keep up with demand for the tour devices. The replacement and additional devices are just in time for us."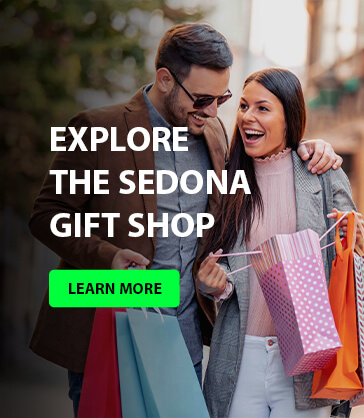 Funding was provided by a small grant from the City of Sedona and a private donor. The project included design of a custom app by a local vendor that delivers and launches each audio track.
The Museum is located at 735 Jordan Road in Jordan Historical Park in Uptown Sedona and is open daily 11:00 a.m. to 3:00 p.m.  For more information, call 928-282-7038.