Sedona AZ (January 18, 2012) – The Sedona Heritage Museum announces their newest changing exhibit, a celebration of Arizona's 100 years of statehood.
The exhibit has several features including displays about the state symbols, the Five 'C's of Arizona (can you name them?:  Copper, Cattle, Citrus, Cotton & Climate), timelines of Arizona and Sedona history, and a look at the local "who and how" of voting in 1912.  With the aid of the Museum's new catalog system, there's a display of locally used items dating from 1912 from the permanent Collection, plus a vignette illustrating some of the basics of what life was like in Oak Creek Canyon and Sedona back in 1912.
Of special interest is an exhibit of political cartoons and campaign items from the 1912 U.S. presidential election.  These unusual and original artifacts are courtesy of a loan by Sedona resident and collector, Charles Schudson.
"The research for this exhibit was a fascinating opportunity," says exhibit curator, Janeen Trevillyan.  "We found local diary entries about circa 1912 voting and daily life, the list of local registered voters in 1910 and 1912, and, of course learned tidbits of that helped shape a picture of life in Arizona and the Verde Valley as our residents struggled with divisive constitutional issues and a very rural population."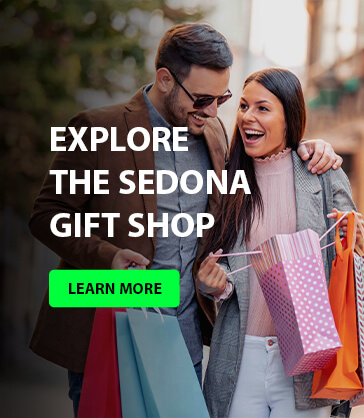 Because of the theme of Arizona statehood, this changing exhibit will run through the entire year, but will be augmented with special additions at various times.  I.E., the City of Sedona's centennial quilt will be on display in April, the Arizona Women's Heritage Trail traveling exhibit will be there part of the summer, other special loans will come and go and be announced as they come in.
The Sedona Heritage Museum is located at 735 Jordan Road in Jordan Historical Park in Uptown Sedona and is open daily from 11:00 a.m. to 3:00 p.m.  For more information, call 928-282-7038.