Sedona News – The Sedona Heritage Museum opened on October 18, 1998, becoming the first and only institution documenting the history of the unique Sedona community.  In the 25 years since then the Museum has become a vital element of Sedona's vibrant arts and culture scene, having hosted countless visitors, thousands of school children, curated dozens of exhibits, and organized hundreds of special events and programs.
On Wednesday, October 18, 2023, the Sedona Heritage Museum will host the third of its quarterly Community Days in celebration of its 25th Anniversary.  Visitors who live in Sedona and the Verde Valley will be given free admission to the Museum for the day.  All visitors will be welcome to enjoy free baked goodies while supplies last.  Visitors are encouraged to explore the new exhibit "Sedona Heritage Museum: 25 Years of Enriching the Sedona Community," which explores the incredible impact the Museum has had on the community.
"The 25th Anniversary is a major milestone in our institutional history," said Nate Meyers, Executive Director of the Sedona Historical Society and Sedona Heritage Museum.  "We are proud to offer free admission to local residents on October 18th as a way to show our gratitude to the community that has supported us for the last 25 years.  We can't wait to see what the next 25 years brings!"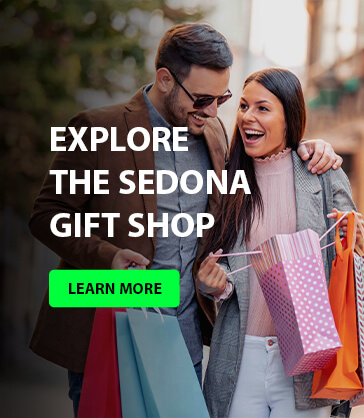 The final Community Day celebrating the Museum's 25th Anniversary will take place later in the year, date to be announced soon.
The Sedona Historical Society operates the Sedona Heritage Museum located in Jordan Historical Park, 735 Jordan Road in Uptown Sedona, Arizona.  Open daily 11 am – 3 pm.  For more information call 928-282-7038 or visit www.sedonamuseum.org.