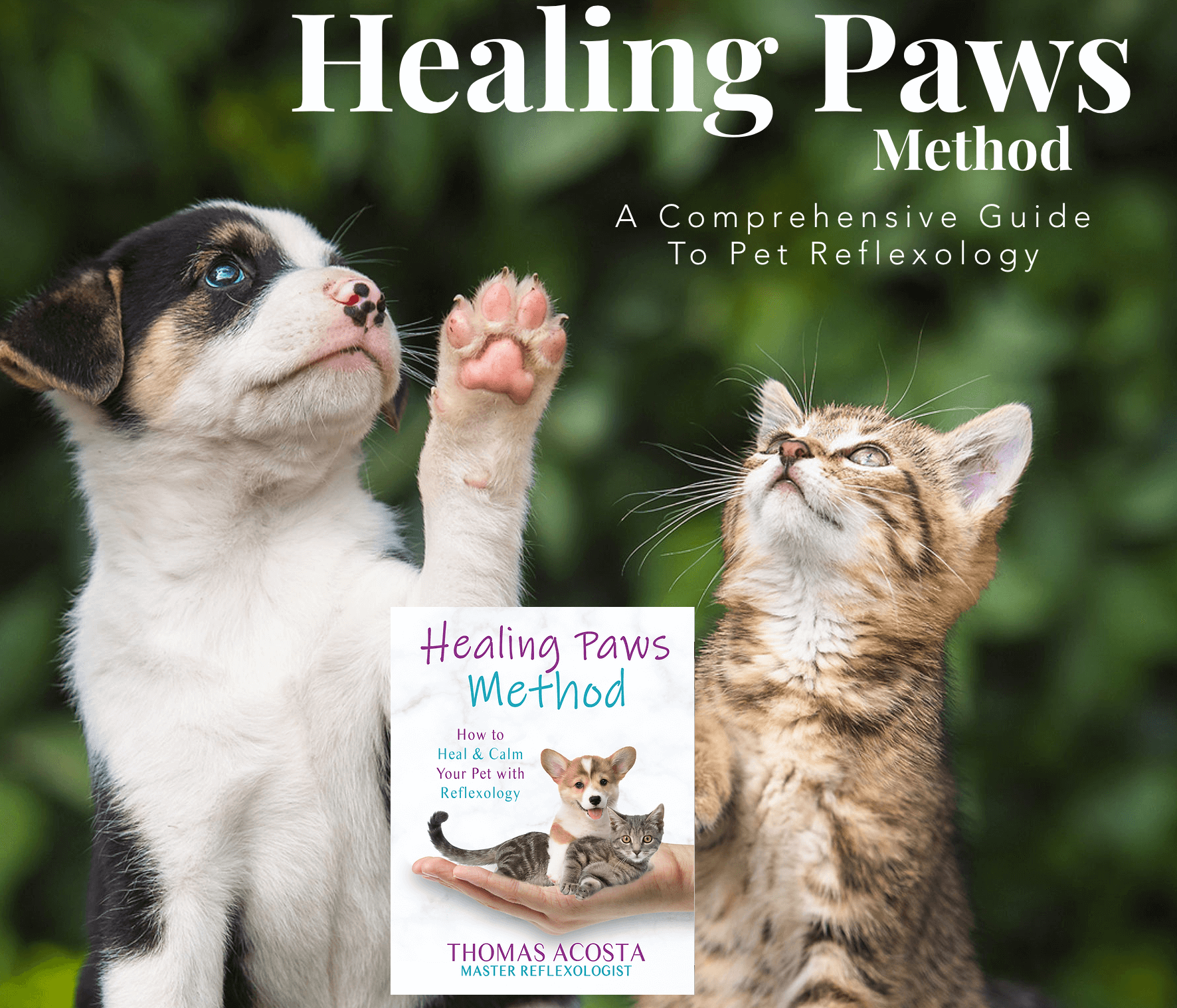 By Anne Marie Mackler, Development Director
Sedona AZ (August 31, 2018) – C'mon Sedona, let's help choose America's best-loved novel! This election is guaranteed to be stress-free and fun! Join other book lovers from across the nation and vote for your most-loved book from the 100 chosen for The Great American Read. Sedona Public Library has organized a great line-up of programs to help celebrate this national literacy endeavor. Stop by the Library to review the 100 books and check one out (or the movie adaptation on DVD)—and don't forget to vote!
First up, we will offer a sneak preview of the "Fall Kick-Off" episode of PBS's "The Great American Read" series at the Mary D. Fisher Theater onThursday, September 6, at 6 p.m. This free screening will be hosted by Arizona's own Alberto Ríos, who will lead a discussion after the show.
Alberto Ríos is a poet, ASU professor, author, and host of Arizona PBS's "Books & Co." His latest collection of poems is "A Small Story About the Sky." He is the winner of the PEN/Beyond Margins Award and recipient of the Western Literature Association Distinguished Achievement Award.
The series continues with nine additional events stemming from the Library's partnership with Arizona PBS and the American Library Association. We will screen each subsequent "The Great American Read" episode at the Library with hosted and theme-based book discussions. The Library is excited to share our talented team of moderators representing voices from across Northern Arizona. All of our events are free and open to the public. Here are some exciting highlights!
Episode 3, "Who Am I?", will be hosted by Sharon Madison, a retired high-school English teacher, avid reader,  book lover, and member of a book club in the Village. (Thursday, September 20, 6 p.m., Sedona Public Library)
Episode 4, "Heroes," will be screened at our first-ever Verde Valley Book Club Mixer, hosted by Ingrid Broszeit-Rieger, a retired literature professor with book club experience. This event will give book clubs the opportunity to talk about what they read and why, and will give the public an opportunity to learn about the many book clubs actively reading across the Verde Valley. (Tuesday, October 2, 4 p.m., Sedona Public Library)
Episode 5, "Villains and Monsters," will be hosted by Kara Thompson, an assistant professor of creative writing at Northern Arizona University. Her latest book, "Blanket," will be published in September, and she is currently finishing a book about time and settler colonialism. She is new to Northern Arizona and looks forward to being in Sedona to lead a book discussion. (Thursday, October 4, 6 p.m., Sedona Public Library)
Episode 6, "What We Do for Love," will be hosted by Lawrence Lenhart, an NAU assistant professor of fiction, creative nonfiction, playwriting, and climate science writing, and a published author who is excited to talk about the books. (Thursday, October 11, 6 p.m., Sedona Public Library)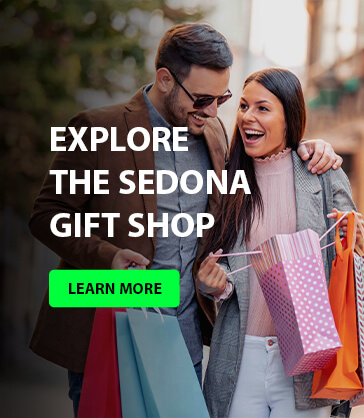 And for the finale, it's back to Mary D. Fisher auditorium for a live telecast, thanks to our partnership with Sedona International Film Festival, when we can all watch as PBS announces, once and for all, America's best-loved novel, on Tuesday, October 23, at 6 p.m.
Don't miss our free Monday Night Movies, when we'll screen two films based on books from the list of 100: "Jane Eyre" and "The Color Purple." For the full schedule, please visit sedonalibrary.org.
The Great American Read is designed to spark a national conversation about reading and the books that have inspired, moved, and shaped us. With a grant Sedona Public Library received from the American Library Association, we're inviting you to engage in this conversation up close and personally.
A list of 100 diverse novels was selected through a demographically representative national survey of 7,200 people earlier this year. The project encourages audiences to read the books, vote from the list of 100, and share their personal connections to the titles.
While anyone can vote online for America's favorite novel, Sedona Public Library will also determine Sedona's most-loved novel. Please stop by the Library in West Sedona or the Village of Oak Creek and cast your vote.
For more information on The Great American Read, please visit sedonalibrary.org; pbs.org, or ala.org. And if you missed the launch special in May, you can still view it here: http://www.pbs.org/the-great-american-read/home/.
Library programming for The Great American Read is offered as a part of a grant from the American Library Association and PBS. Sedona Public Library is a 501(c)(3) nonprofit organization. Please visit sedonalibrary.org to make a donation to your public library.