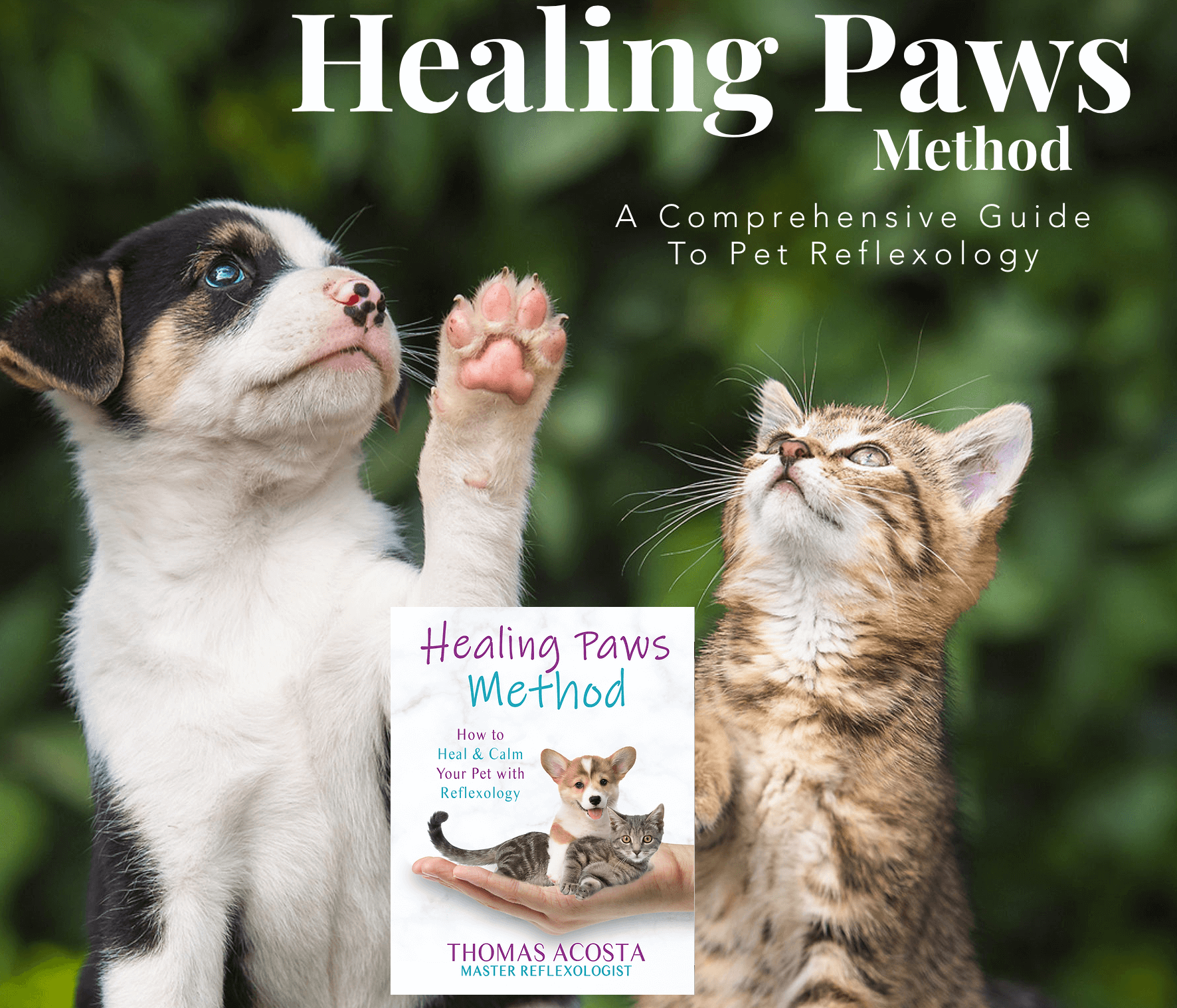 A City Animated by the Arts on July 1st
Sedona, AZ (June 27, 2011) – The Sedona Gallery Association is pleased to announce events for the next 1st Friday, July 1, 2011. The Sedona Gallery Association represents the collaborative efforts of the premiere galleries in Sedona to ensure that art lovers and artists alike experience the best art environment imaginable.
On the 1st Friday of each month, from 5:00pm-8:00pm, members of the Sedona Gallery Association offer a unique monthly showcase highlighting artists, special exhibits, and art events. These special art receptions give locals and Sedona visitors alike the opportunity to enjoy light refreshments while beginning their weekend with an exploration of Sedona's exciting art scene.
The 1st Friday of July will offer a wide variety of art and talent, including the following from Gallery Association members:
El Prado Gallery presents the "Defining America" show in July. From landscape to cityscape, from family to friends, from dogs to cats, Americans embrace the things in life that make everyone proud and bring contentment. El Prado highlights art that reflects the individuality of America and the simple pleasures in evryone's lives.
James Ratliff Gallery presents the Sanzibar Jewelry Collection, a stunning array of jewelry by Sandra Den Hartog, in their new Hillside Sedona location. Sandra travels the world collecting unique gems and artifacts to incorporate into her distinctive jewelry line. Ratliff's have personally selected this jewelry because of its universal qualities, rare and unique materials and fine workmanship.
Lanning Gallery features "Sculpture from the Outside In," a celebration of the gallery's collection of outdoor sculpture. With summer here focus has turned to gardens and yards and what better (and effort-free) way to dress them up than with art: an assortment of steel cacti, animals whose heads bob with a touch, a giant bronze bear and stone carved totems.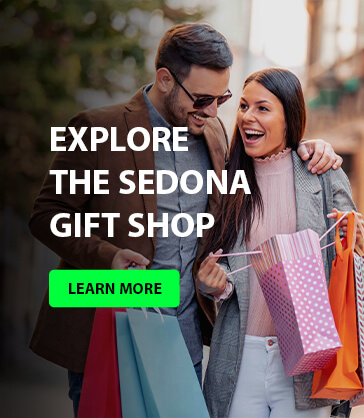 Lark Art invites you to join them as they celebrate "Man's Best Friend . . . The Endearing Dog Paintings of Alessandra Sulpy." Featuring scores of different dog breeds, this show offers a special surprise for everyone. From an inquisitive Chihuahua to a stately Great Dane, Sulpy has learned to translate a dog's thoughts and feelings to a canvas. Join them as they toast this marvelous young painter.
Rowe Fine Art Gallery– To celebrate the country's independence, wildlife sculptor and Rowe Fine Art Gallery co-owner Ken Rowe will unveil his newest pre-cast sculptures, "Declaration of Independence" and "The Sudden Diplomat," during the Sedona Gallery Association's 1st Friday Gallery Tour. Wine and appetizers will be served. Ken will be back in the gallery with the sculpture on July 2 from 1 to 5 p.m. Let the fireworks begin!
Turquoise Tortoise Gallery celebrates "Summertime Jewelry" in a special showcase of turquoise, coral, lapis and more – stones that look truly dynamic with summer's fashions. An abundance of jewelry by Navajo and southwest artists awaits: necklaces, cuffs, earrings, bolos, buckles and more. The June 2011 issue of Vogue magazine even featured pieces from the gallery in its southwest fashion feature.
1st Friday is an amazing event of fine talent, images and entertainment- one of Sedona's "things to see." The Sedona Trolley provides free transportation to venture from art gallery to art gallery. Please visit the Gallery Association website for more information and a map at www.sedonagalleryassociation.com, find them on Facebook at Sedona Gallery Association, or follow them on Twitter @SedonaGalleries.