Sedona AZ (February 16, 2017) – The city of Sedona will hold a free Electronics Recycling Drop-Off day on Saturday, March 25,from 8 a.m. to noon in the Sedona City Hall parking lot,102 Roadrunner Dr.  The event is open to all area residents for residential waste only. No business waste will be accepted.
The drop-off is the place to get rid of obsolete gadgets and unwanted electronic devices in an environmentally responsible way. The city partners with eGreen IT Solutions to make this event available to all area residents. There is no charge for drop-off.
Residents who can't make the March 25 date can take advantage of early drop beginning Monday, March 20, in the City Hall parking lot. For more information call 928-203-5031.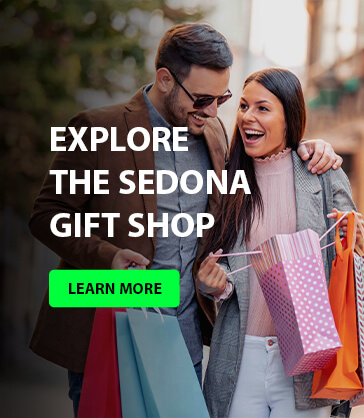 Accepted items
All computer equipment, VHS tapes, cassettes, CDs, surplus metals
Cell phones, telephones, answering machines
Ballasts, batteries, power strips, etc.
Scanners, fax machines, copiers, calculators, typewriters
Stereos, radios, TV's, VCRs, CD players, video game equipment
Small household appliances, microwaves, toaster ovens, etc.
Not accepted
Business waste, large appliances such as refrigerators, ranges, dishwashers: take these items to a scrap metal dealer. Mercury thermostats and switches, light bulbs, thermometers, toxic/hazardous materials, wood, paints and chemicals, car batteries.