Sedona AZ (June 28, 2019) – As we see many wildfires throughout the Southwest, members of Sedona Fire District urge caution even though fire restrictions have not yet been implemented. "While conditions remain favorable in our area, we must keep our guard up and take every precaution against wildfires," said Sedona Fire Marshal Jon Davis. "Just because fire restrictions are not yet in place, does not mean that there is no danger."
Mild weather this year has played a large part in the fire season thus far.  Firefighters across the state are monitoring and re-evaluating ever-changing conditions on a daily basis.  "Weather outlook, fuel moisture, burn index numbers and staffing are just a few of the many items that we take into consideration when evaluating the need for fire restrictions," said Davis.  Some components of the decision making process consider how much energy a fire may be able to generate as well as when a fire does occur, how hard it is to control.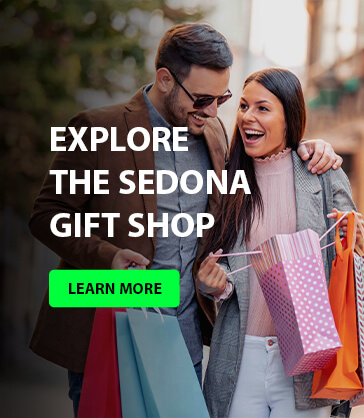 The "One Less Spark – One Less Wildfire" webpage is a good resource to learn how you can do your part to help prevent wildfires.  "A very high percentage of wildfires are human caused," said Davis, "By practicing fire safety, we can certainly have an impact on the welfare of our community and neighbors."  Please visit the "One Less Spark" webpage at http://www.readyforwildfire.org/One-Less-Spark-Campaign/ where you can learn more about campfire safety, safe towing practices, outdoor equipment use and other fire safe behaviors.