Sedona AZ (May 8, 2013) – Over 200 students from Big Park School participated in a Bike Rodeo presented by the Sedona Fire District on Friday, May 3, 2013, from 8:00 am to noon. The Rodeo is a bicycle-riding course designed with general hazards faced by most bicycle riders. It stresses safety and is designed to teach students what to look for when riding their bicycles.
Students bring their bicycles and helmets to the Rodeo for an inspection prior to starting on an obstacle course that tests mounting and dismounting; straight-line control; weaving and maneuvering; short radius turning; braking; slow speed control; circling; and changing direction skills. Each student will earn a Bike License, complete with a photo and fingerprint, for participating in the Rodeo.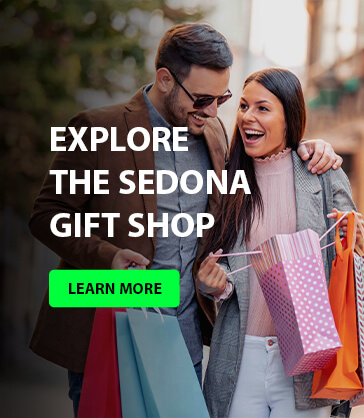 Don Nelms, Farmers Insurance agent located at 70 Tortilla Drive in West Sedona donated four bicycles for this year's event. The winners were 2nd grader Kaitlyn Otterlee, 3rd grader Gabreil Estrada, 4th grader Jose Landaverde and 6th grader Rebecca Kay.
Bicycle mechanics from local bike shops were on hand to assist with inspections and check-ups. Tours of the Guardian Air ambulance helicopter were available as well as a demonstration of the Department of Public Safety rollover simulator. This rollover simulator is designed to clearly demonstrate the importance of always wearing your seat belt while riding in a vehicle.
The Rodeo was made possible by the assistance of Farmers Insurance Agent Don Nelms, Absolute Bikes, Bike & Bean, Over the Edge Bikes, The Fat Tire, Verde Valley Cyclist Coalition, Guardian Air Ambulance, Sedona Shadows CERT Team, Sedona-Verde Valley Firefighter Charities, Yavapai College Firefighter Academy Class of Spring 2013, Yavapai County Sheriff's Office, Arizona Department of Public Safety, Domino's Pizza, Hideaway Restaurant, Sedona Uptown Starbucks, and Weber's IGA.