Sedona AZ (May 8, 2013) – Shortly after 1:00 pm on Saturday, May 4, 2013, Sedona Fire District (SFD) crews responded to a reported injured hiker on the Wilson Mountain Trail. SFD emergency crews responded from SFD fire station #5 in Oak Creek Canyon and SFD fire station #4 in Uptown Sedona to the Wilson Mountain Trailhead at Midgley Bridge.
Once at the trailhead, SFD Battalion Chief Ed Mezulis worked with the Sedona Regional Communication Center to established cell phone contact and pinpoint the location of the injured hiker. It took SFD crews a little over two hours to reach the injured hiker. Due to the remote location of the injured hiker Arizona Department of Public Safety Air Rescue was request to assist with the extrication. On scene with the injured hiker SFD crews "short hauled" the injured hiker along with Firefighter Paramedic Johnny Sedillo to an established landing zone on HWY 89A. The injured hiker was transported to Sedona Emergency Center by SFD ground ambulance.
Short haul is an emergency rescue tool meant to quickly get an individual out of a dangerous situation or remote area and place them in a safe location. Short haul involves a rescuer being lowered on a rope from a hovering helicopter, to a victim below. After the rescuer rigs a harness to the patient, or if injures warrant, places the victim in a stokes litter basket, the helicopter lifts both to safety.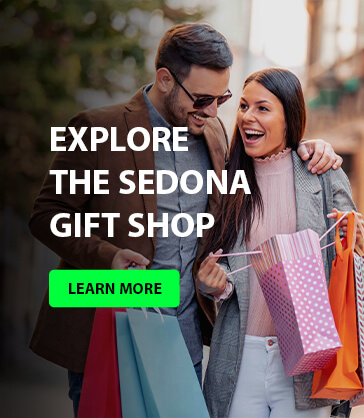 SFD has responded to 15 hiking related rescues since March 1, 2013. These types of incidents are very labor intensive and time consuming. SFD committed 12 firefighters for over 6 hours during the course of this incident.  In many cases these types of incidents involve multiple fire, EMS and law enforcement agencies.
Here are a few tips you can follow to help make your hike a safe and fun trip:
Always wear proper foot wear.
Bring food, water, and appropriate clothing.
Carry a cell phone
Let someone know where you are going and your expected time you will return.
Never hike alone.