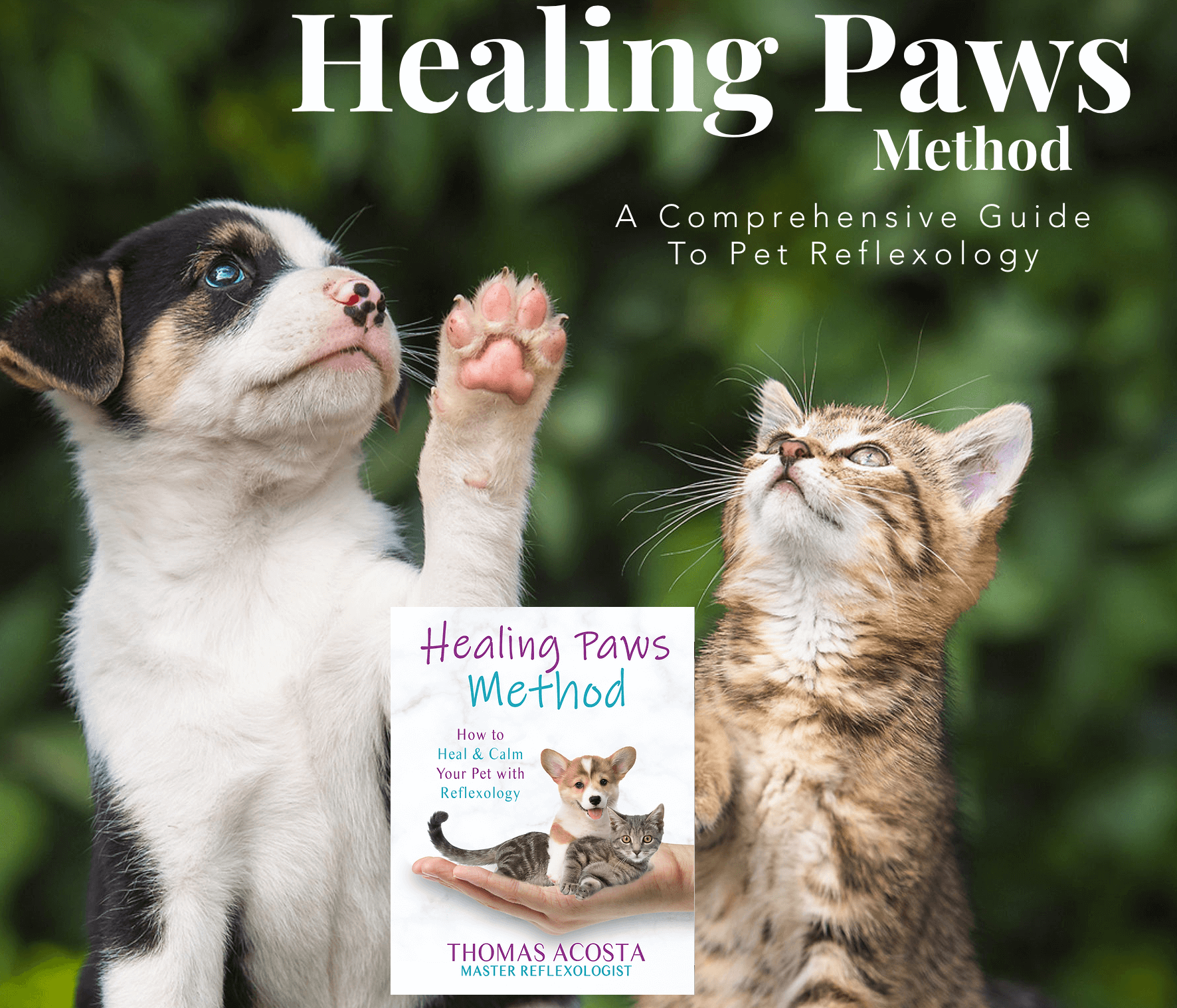 Sedona AZ (July 2, 2013) – Based upon conditions supporting increasing fire dangers, additional fire restrictions are hereby in effect as of July 1, 2013 at 8:00 am for the Sedona Fire District and related Yavapai and Coconino Counties. The Sedona Fire District urges vigilance and extreme caution during all activities that have potential for fire danger. Limiting smoking to designated safe areas and utilizing proper disposal methods is critical.
These restrictions prohibit all of the following activities until further notice:
Fireworks and other pyrotechnic displays are expressly prohibited.
Building, maintaining, attending or using open fires and campfires, which may include wood, charcoal, and coal.
The use of outdoor fuel-fired "tiki" or similar lamps.
The operation of a chainsaw.
The discharging of any firearm, except while engaged in a lawful activity pursuant to state, federal, and tribal regulations.
All hot work operations, such as welding, grinding, or cutting, or any process which may produce open flames and/or sparks.
Permits will no longer be issued for these operations until further notice. Existing permits issued for these operations are hereby terminated.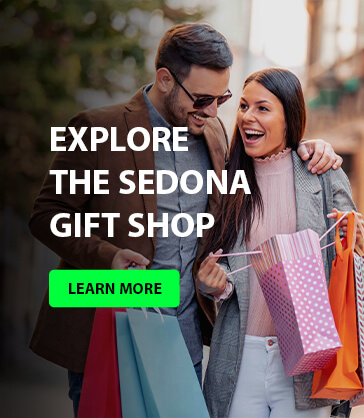 Exemptions to fire restrictions are as follows:
Liquid petroleum or LPG camp stoves, lanterns, and similar appliances, so long as they can be turned off. Such devices shall not be used in the proximity of combustibles.
Enclosed charcoal barbeque grills operated in residential yards are exempted from these restrictions, provided that charcoal barbecue grills have a cover.
The use of store-bought fire pits is allowed, so long as they are constantly attended and have screens or similar covers that prohibit the passage of sparks or embers.
Operation of generators and internal combustion engines, provided that they include an approved spark arresting device and shall not be used in the proximity of combustibles.
Fire restrictions will be in effect until the monsoon season arrives. Please direct any questions concerning these restrictions to the Sedona Fire District, Community Risk Management Division, at phone number (928) 282-6800. Additional information regarding county-specific fire restrictions can be found at web address http://firerestrictions.us/az/ or by calling the USDA Forest Service Fire Restriction Hotline at 1-877-864-6985.