Sedona AZ (December 5, 2018) – A Sedona residents quick thinking helped to minimize fire damage to their home. Firefighters were dispatched to 180 Inspirational Drive shortly before 7 pm on Sunday evening when the occupant of the home noticed that something was amiss. After lighting a fire in the wood stove insert, the occupant noticed that there was a slight amount of smoke in the building and that it did not quite smell as a typical fire might. The homeowner investigated further and discovered that the wall around the stove was hot to the touch which prompted them to call 9-1-1.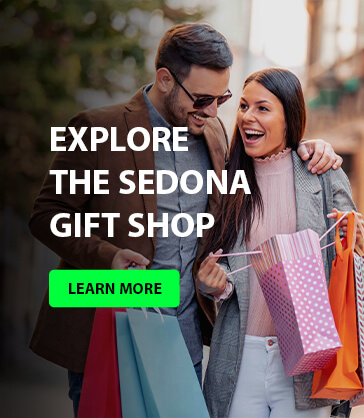 After extinguishing the fire, firefighters learned that insulation in the attic was too close to the chimney pipe and had ignited and spread into the wall surrounding the fireplace. "This was a great outcome," said Fire Marshal Jon Davis, "The occupants did not ignore the signs and called 9-1-1 as soon as they determined that something wasn't right. Sometimes people are in denial that something could be wrong or they just don't want to 'bother' the firefighters and we get called after these types of fires have spread to the attic." While firefighters had to cut into the wall and ceiling around the fireplace, there was relatively little damage to the structure compared to what could have been. "Firefighters were able to stop this fire before it spread to the attic and likely saved this house in the process," said Davis, "With the colder weather we see an increase in these types of fires." Davis also cautioned people that this time of year it is important to make sure that chimneys are clean in preparation for warming fires.
There were no injuries reported and damage to the structure is estimated at $20,000.