Jon Trautwein, Fire Chief
Sedona Fire District
Sedona AZ (May 5, 2020) – The Sedona Fire District wants to thank the entire community for its diligence and patience as we meet the challenges of the COVID-19 pandemic. We are continuing to focus on protocols and adjustments that provide the maximum safety to the community. We are ready and available to respond to all incidents related or not to COVID-19.
We encourage everyone to continue to practice social distancing and sanitation measures as recommended by the Governor to ensure that as we reopen our community, we all stay as safe as possible. The Sedona Fire District will continue to monitor current conditions and information to make sure our response remains efficient and effective.
Once again, your partnership and support is greatly appreciated. We look forward to assisting with the safe return of our community to normal.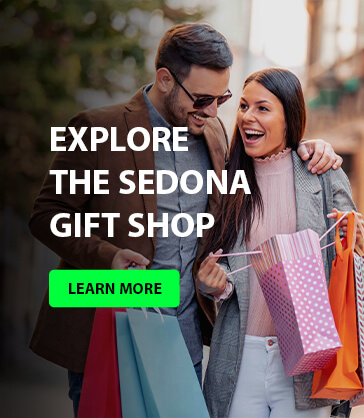 Below are some useful links:
CDC High Risk Population
Coconino County Collaborator Info
Yavapai County Health
Please feel free to contact me if you have any additional related questions.
Sincerely,
Jon Trautwein
Fire Chief
Sedona Fire District