Woody Harrelson, Laura Dern Judy Greer and Cheryl Hines star in film at Fisher Theatre
Sedona AZ (March 18, 2017) – The Sedona International Film Festival is proud to present the Northern Arizona premiere of "Wilson" — starring Woody Harrelson, Laura Dern, Judy Greer and Cheryl Hines — showing March 24-29 at the Mary D. Fisher Theatre.
A cantankerous, middle-aged eccentric goes in search of the daughter he never knew he had in "Wilson", an imaginative and often hilarious journey of self-discovery from director Craig Johnson. The film recently premiered to critical and audience acclaim at the Sundance Film Festival. The Sedona premiere is the same day it opens in theaters nationwide.
Written by Academy Award-nominated screenwriter Daniel Clowes and based on his iconic graphic novel of the same name, "Wilson" is a sharply observed portrait of an overly candid misfit bumbling his way through life, often with haphazard success.
Woody Harrelson stars as Wilson, a lonely, neurotic and hilariously honest middle-aged misanthrope who reunites with his estranged wife (Laura Dern) and gets a shot at happiness when he learns he has a teenage daughter (Isabella Amara) he has never met.  In his uniquely outrageous and slightly twisted way, he sets out to connect with her.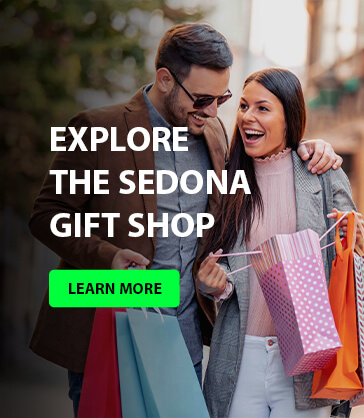 "Wilson" finds a balance between the funny and the heartbreaking. "It made me laugh out loud," says director Craig Johnson. "Very few scripts have done that. On one hand, it felt like real life and yet it was absolutely hilarious. I'm always looking for something that's funny as well as humane and this script was both."
Audiences will enjoy the movie's many humorous moments, but they will also recognize Wilson's deeply flawed humanity and be touched by it, believes Johnson.
"The film has a tone unlike anything else I've seen," he adds. "It's got a wicked sense of humor with a real emotional core that has everything to do with Wilson himself. He has hopes and dreams just like all of us, but he just keeps getting in his own way and that's part of the fun of the movie. He's the guy who will sit a little too close to you in a coffee shop when there are plenty of other seats. And still, you're pulling for him."
"Wilson" will be shown at the Mary D. Fisher Theatre March 24-29. Showtimes will be 7 p.m. on Friday, Sunday and Monday, March 24, 26 and 27; and both 4 and 7 p.m. on Tuesday and Wednesday, March 28 and 29.
Tickets are $12, or $9 for Film Festival members. For tickets and more information, please call 928-282-1177. Both the theatre and film festival office are located at 2030 W. Hwy. 89A, in West Sedona. For more information, visit: www.SedonaFilmFestival.org.