The real life story of Morris "Moe" Berg featured in award-winning new documentary
Sedona AZ (July 10, 2019) – The Sedona International Film Festival is proud to present the Northern Arizona premiere of the award-winning new documentary "The Spy Behind Home Plate" July 19-24 at the Mary D. Fisher Theatre.
Aviva Kempner's "The Spy Behind Home Plate" is the first feature-length documentary to tell the real story of Morris "Moe" Berg, the enigmatic and brilliant Jewish baseball player turned spy. Berg caught and fielded in the major leagues during baseball's Golden Age in the 1920s and 1930s. But very few people know that Berg also worked for the Office of Strategic Services (OSS), spying in Europe and playing a prominent role in America's efforts to undermine the German atomic bomb program during WWII.
"The Spy Behind Home Plate" reveals the life of this unknown Jewish hero through rare historical footage and photographs as well as revealing interviews with an All-Star roster of celebrities and other individuals from the worlds of sports, spycraft, and history.
Berg was selected by the OSS for a mission to interview top Italian physicists to assess their knowledge of the German bomb program. He was also involved in missions to undermine the German bomb program.
Berg may have had only a .243 batting average during his 15-year major league career, but it was the stats he collected for the OSS that made him a most valuable player to his country during World War II.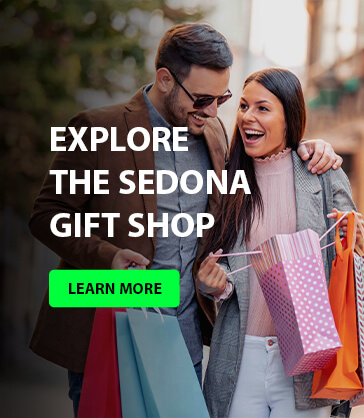 "This is one of the best films of the year and one of the great documentaries of recent years." — Jeffrey Lyons, Lyons Den Radio
"Entertaining and inspiring. The whole family can not only enjoy but remember." — Dan Schlossberg, Forbes
"Gripping. 'Iron Man' and 'Captain America' may dominate the domestic box office, but for the story of a real patriotic hero, look no further than 'The Spy Behind Home Plate'." — Nick Schager, The Daily Beast
"The Spy Behind Home Plate" will be shown at the Mary D. Fisher Theatre July 19-24. Showtimes will be 7 p.m. on Friday, Saturday and Sunday, July 19, 20 and 21; and 4 p.m. on Tuesday and Wednesday, July 23 and 24.
Tickets are $12, or $9 for Film Festival members. For tickets and more information, please call 928-282-1177. Both the theatre and film festival office are located at 2030 W. Hwy. 89A, in West Sedona. For more information and to order tickets online, visit www.SedonaFilmFestival.org.