Norway's official Oscar entry for Best Foreign Language Film at Fisher Theatre
Sedona AZ (October 25, 2017) – The Sedona International Film Festival is proud to present the Northern Arizona premiere of "The King's Choice" — Norway's official Academy Award entry for Best Foreign Language Film — showing Nov. 3-8 at the Mary D. Fisher Theatre.
"The King's Choice" is director Erik Poppe's commanding take on the true events that turned a brave man into the people's king.
"The King's Choice" is based on the true the story about three dramatic days in April 1940, where the King of Norway is presented with an unimaginable ultimatum from the German armed forces: surrender or die.
With German Air Force and soldiers hunting after them, the Royal Family is forced to flee the capital. They decide to go separate ways, not knowing if they'll ever see each other again. In the best interest of the family, the Crown Princess Märtha leaves Norway with the children to seek refuge in Sweden, whilst King Haakon and the Crown Prince Olav flee to a small farming area just outside Elverum and meet the Germans head on.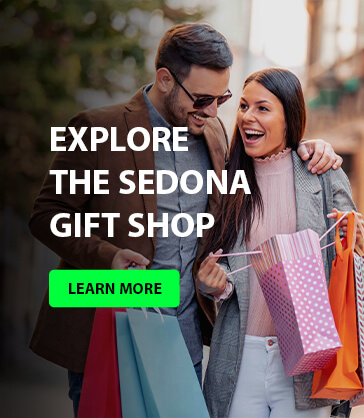 After three days of desperately trying to evade the Germans, King Haakon makes his final decision. He refuses to capitulate, even if it may cost him, his family and many Norwegians their lives.
"To be able to make 'The King's Choice' is a dream come true," said director Erik Poppe. "It is a period drama and a portrait of a central, but also mythical moment in our common history. We want to captivate the audience and to enlarge the scope of what a biographical fiction film can be."
"Perhaps the most fascinating part of this story is that it is historically documented in a compelling and moving way. A story that reaches an audience with a combination of strong and moving drama, and leaves a feeling of having gained new knowledge and wisdom, is a story that captivates and excites."
"The King's Choice" will be shown at the Mary D. Fisher Theatre Nov. 3-8. Showtimes will be 4 and 7 p.m. on Friday, Nov. 3; and 4 p.m. on Saturday, Sunday, Tuesday and Wednesday, Nov. 4, 5, 7 and 8.
Tickets are $12, or $9 for Film Festival members. For tickets and more information, please call 928-282-1177. Both the theatre and film festival office are located at 2030 W. Hwy. 89A, in West Sedona. For more information, visit: www.SedonaFilmFestival.org.