New award-winning film makes Sedona premiere at Mary D. Fisher Theatre
Sedona AZ (July 11, 2015) – The Sedona International Film Festival is proud to present the Northern Arizona premiere of "Testament of Youth" (featuring an award-winning ensemble cast including Emily Watson and Miranda Richardson) showing July 17-23 at the Mary D. Fisher Theatre.
"Testament of Youth" is a powerful coming-of-age story which tackles love, war, loss and remembrance. It's based on the beloved First World War memoir by Vera Brittain, which was a bestseller on publication, heralded as the voice of a generation — and has become the classic testimony of that war, from a woman's point of view.
Vera's story encompasses many searching themes — youth, hope, dreams, love, war, futility, and how to make sense of the darkest times. It's a key witness account of WW1, which continues to resonate because it is above all a personal story of how one person faces war and tragedy, and rises above them.
The story begins in the Edwardian spring of 1914, with Vera Brittain —a youthful feminist, free-minded and irrepressible — determined to sit exams for Oxford, against her conservative parents' wishes. She is encouraged and inspired by her brother and his friends, particularly the brilliant Roland Leighton, who shares her dream of being a writer. But her hopes for Oxford with Roland turn to dust as war is declared, and all the young men enlist; she herself gives up her dream of writing, and becomes a nurse. What follows is a story of heightened, urgent love between Vera and Roland — interrupted by the war, as Vera moves closer and closer to the front, eventually nursing Germans soldiers, who help her to recognize the futility of war.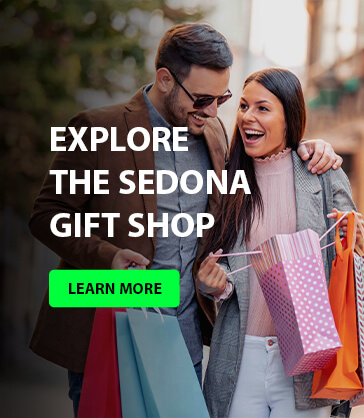 Through Vera we see youthful love buffeted by fatal losses and the overpowering tide of history, as one by one those closest to her are lost to the war. Yet Vera's story is also one of survival, as she returns from the war determined to find a new purpose, and to keep faith with those she has lost, spurring her towards a powerful act of remembrance.
The film follows Vera's rites of passage through war, and through her wartime experiences, we understand how she went on to write one of the defining memoirs of her age, which gave voice to a lost generation. Many elements in the film (such as some of the key letters from the front and Roland's poems) are authentic, and it's the fact that "Testament of Youth" is a genuine witness testimony which gives the story its power.
"Skillfully acted, exquisitely photographed and genuinely touching," raves Rex Reed from the New York Observer. "One of those rare film experiences that is just about perfect! Don't miss it!"
"Testament of Youth" will be shown at the Mary D. Fisher Theatre July 17-23. Showtimes will be 4 p.m. on Friday, Saturday and Wednesday, July 17, 18 and 22; 7 p.m. Sunday, Monday, Tuesday and Thursday, July 19, 20, 21 and 23. 
Tickets are $12, or $9 for Film Festival members. For tickets and more information, please call 928-282-1177. Both the theatre and film festival office are located at 2030 W. Hwy. 89A, in West Sedona. For more information, visit: www.SedonaFilmFestival.org.