Climbing adventure films featured in world-wide festival making Sedona stop
Sedona AZ (December 28, 2019) – The Sedona International Film Festival is proud to join theaters around the globe in hosting the world tour of "Reel Rock 14" on Thursday, Jan. 9 at 4 and 7 p.m. at the Mary D. Fisher Theatre.
Every year, the Reel Rock Film Tour brings premieres of the best new climbing films to communities around the world, with 500 locations in 40 countries.
"If you like climbing and adventure or if you are an outdoor enthusiast, you will love this selection of films," said festival director Patrick Schweiss. "And if you are a fan of the Banff Mountain Film Festival World Tour, you won't want to miss this program!"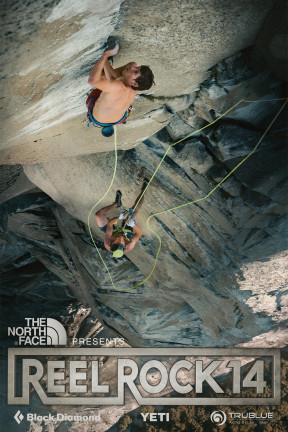 The Reel Rock Film Tour, one of climbing's greatest celebrations, returns with a new collection of world premiere films. In "The High Road", the powerful and bold Nina Williams tests herself on some of the highest, most difficult boulder problems ever climbed. In "United States of Joe's" climbers collide with a conservative coal mining community in rural Utah, to surprising results. And in "The Nose Speed Record", legends Tommy Caldwell and Alex Honnold battle Yosemite dirtbags Jim Reynolds and Brad Gobright in a high stakes race for greatness.
The High Road (20 min)
While the world's best boulderers push standards close to the ground, Nina Williams' sights are set higher. She is among the only women who climb elite-level problems that are 30, 40, even 50 feet tall — with no rope. In this profile of an emerging star athlete, Nina Williams flexes her guns and tests her nerves well into the no-fall zone.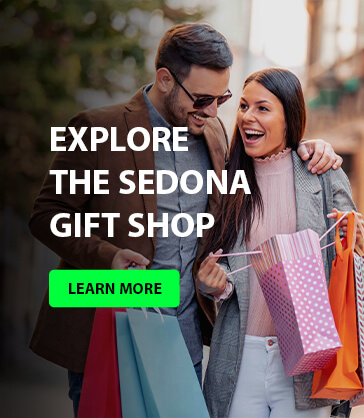 United States of Joe's (20 min)
In rural Utah, a valley of world-class bouldering is nestled among a conservative community of Mormons, cowboys and coal miners. When a ragged band of punk rock climbers shows up, the two cultures inevitably clash. After years of antagonism, a group of climbers work with locals to build a more harmonious future. But in this divided era, is that even possible?
The Nose Speed Record (55 min)
For decades, an elite handful of climbers have competed for the coveted speed record on the 3,000-foot Nose of El Capitan, risking big falls to shave mere seconds off the fastest time. When a record held by superstar Alex Honnold is broken by little-known climbers Brad Gobright and Jim Reynolds, Honnold drafts fellow climbing legend Tommy Caldwell to establish a new mark that will stand the test of time. Honnold pushes for perfection while Caldwell, a family man, wrestles with the risk amid a series of accidents on the wall that lay bare the consequences of any mistake.
The Sedona tour stop of "Reel Rock 14" is made possible by a generous grant from the Arizona Community Foundation of Sedona.
"Reel Rock 14" will show at the Mary D. Fisher Theatre on Thursday, Jan. 9 at 4 and 7 p.m. Tickets are $15 general admission, or $12.50 for Film Festival members. For tickets and more information, please call 928-282-1177. Both the theatre and film festival office are located at 2030 W. Hwy. 89A, in West Sedona. For more information, visit: www.SedonaFilmFestival.org.