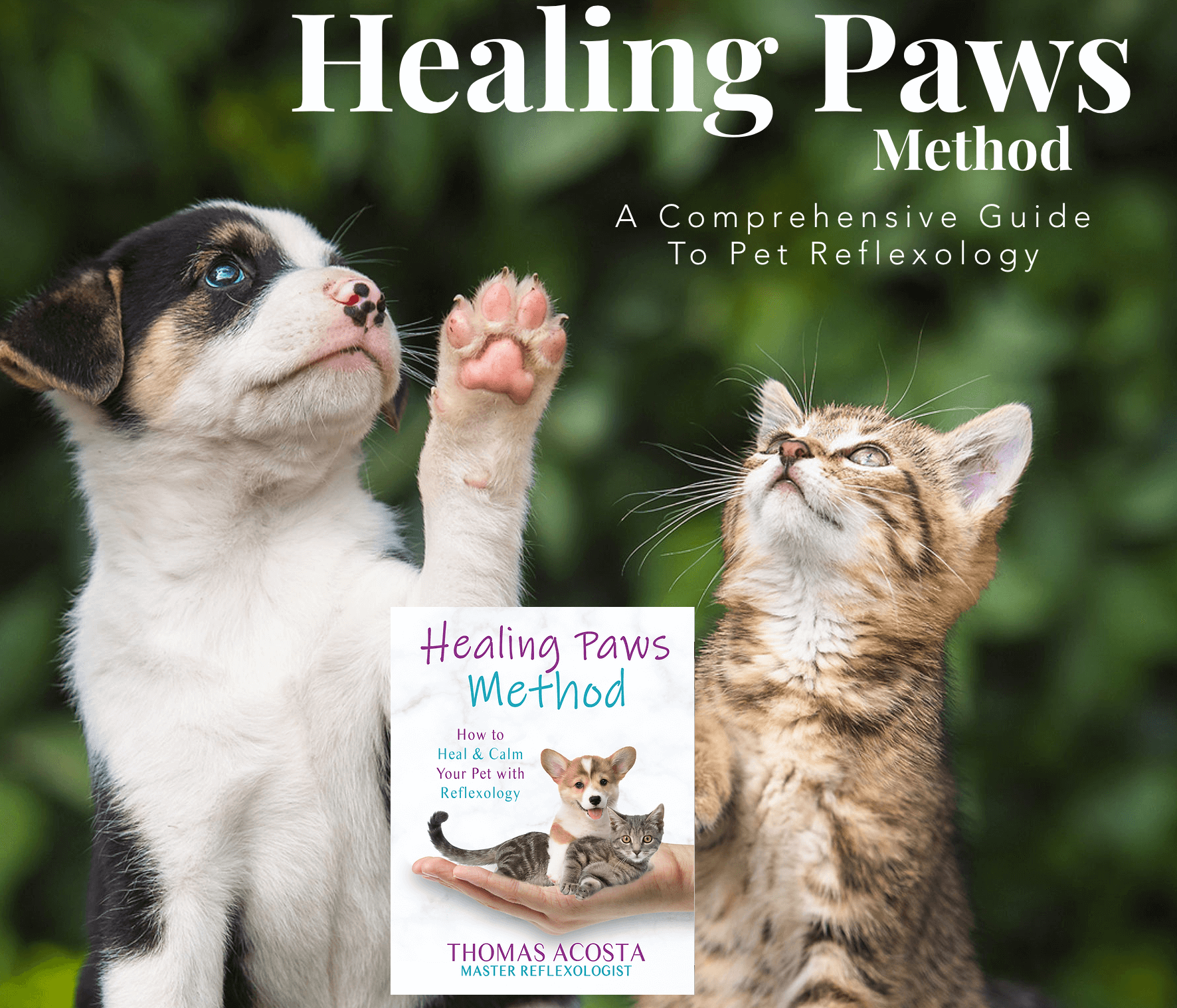 Willem Defoe narrates breathtaking new cinematic odyssey at Fisher Theatre
Sedona AZ (July 12, 2018) – The Sedona International Film Festival is proud to present the Northern Arizona premiere of the critically-acclaimed and breathtaking new documentary "Mountain" — narrated by Academy Award-nominee Willem Defoe — showing July 20-24 at the Mary D. Fisher Theatre.
"Mountain" is an epic odyssey through the Earth's most awesome landscapes, showing the spellbinding force of high places – and their ongoing power to shape our lives and our dreams. The film is a unique cinematic and musical collaboration between the Australian Chamber Orchestra and BAFTA-nominated director Jennifer Peedom.
[soliloquy id="44903"]
"Mountain" is a dazzling exploration of our obsession with mountains. Only three centuries ago, setting out to climb a mountain would have been considered close to lunacy. The idea scarcely existed that wild landscapes might hold any sort of attraction. Mountains were places of peril, not beauty. How then have mountains come to hold us spellbound, drawing us into their dominion, often at the cost of our lives?
By the time Mount Everest was vanquished in the mid- twentieth century, mountaineering had become a quest for mastery rather than a search for mystery. Mountains were seen as adversaries to be overcome; places where fear could be taken to the edge – or beyond.
Millions are now enchanted by the magic of mountains. And where once their remoteness protected their purity, mountains have today become theatres for recreation: managed and commodified as parks and playgrounds.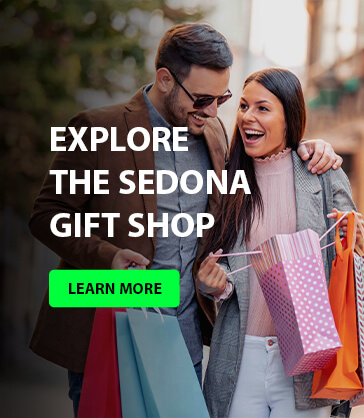 But mountains are so much more than an escape, or an enemy to be overcome. Their greatest value lies in their power to inspire wonder and awe: to remind us of the limits of our schemes and ambition.
"A sublime rush of adrenaline and orchestral beauty." — Janine Israel, The Guardian
"A ravishing feat of vertiginous filmmaking…should be seen only on the big screen." — Harry Windsor, The Hollywood Reporter
"Mountain" will be shown at the Mary D. Fisher Theatre July 20-24. Showtimes will be 7 p.m. on Friday and Saturday, July 20 and 21; and 4 p.m. on Monday and Tuesday, July 23 and 24.
Tickets are $12, or $9 for Film Festival members. For tickets and more information, please call 928-282-1177. Both the theatre and film festival office are located at 2030 W. Hwy. 89A, in West Sedona. For more information, visit: www.SedonaFilmFestival.org.