Trailblazing conservationist Jane Goodall is the subject of award-winning documentary
Sedona AZ (October 27, 2017) – The Sedona International Film Festival is proud to present a one-night only special Northern Arizona premiere of the award-winning new documentary "Jane" on Thursday, Nov. 9 at 4 and 7 p.m. at the Mary D. Fisher Theatre.
Shawn Sweeney from the Jane Goodall Institute will be in Sedona to host a Q&A discussion after both screenings of "Jane".
Oscar- and Emmy-nominated director Brett Morgen uses a trove of never-before-seen 16 mm footage unearthed after 50 years from the National Geographic archives to shed fresh light on trailblazing conservationist Jane Goodall in the critically-acclaimed documentary "Jane".
Morgen, described by The Wall Street Journal as "the leading revolutionary of American documentary film," tells Goodall's story starting in 1960, when the 26-year-old British woman arrives in a remote area of northwestern Tanzania to study chimpanzees. Driven by her love of animals but lacking any formal training, Goodall triumphs in a male-dominated field, challenging conventional research methods with her unique approach to wildlife observation. Patiently gaining the animals' trust, she soon makes headlines with the discovery that chimps are highly intelligent and social creatures that use tools to gather food.
When the dashing Dutch filmmaker Hugo van Lawick is sent to document her work in 1964, filmmaker and subject soon fall in love, marry and have a child together. But Goodall is shaken when her beloved chimpanzees succumb to an outbreak of polio and engage in a brutal war.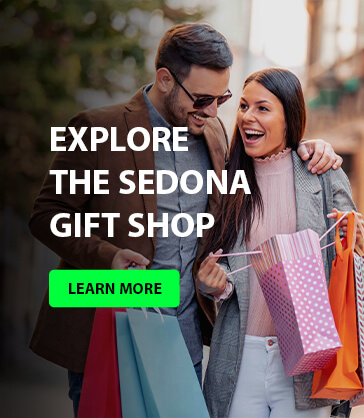 Drawing on van Lawick's stunning wildlife footage and exclusive interviews with Goodall, as well as research footage from the Jane Goodall Institute and Goodall family videos, Morgen offers an unprecedented, intimate portrait of a woman who defied the odds to become one of the world's most admired conservationists.
Set to a rich orchestral score from legendary composer Philip Glass, the film offers an unprecedented, intimate portrait of Jane Goodall.
"Transcends the boundaries of both nature films and biographies. A wondrous, moving and truly stirring portrait." — David Rooney, The Hollywood Reporter
" 'Jane' is the best documentary of 2017." — The Huffington Post
"It's as close to perfection as any film can get … a wonderful cinematic experience." — Alex Billington, Firstshowing.net
"It's a revelation." — Mike Hogan, Vanity Fair
"Jane" will show at the Mary D. Fisher Theatre on Thursday, Nov. 9 at 4 and 7 p.m. Tickets are $12, or $9 for Film Festival members. For tickets and more information, please call 928-282-1177. Both the theatre and film festival office are located at 2030 W. Hwy. 89A, in West Sedona. For more information, visit: www.SedonaFilmFestival.org.