Maria Bello stars in critically-acclaimed new film at Mary D. Fisher Theatre
Sedona AZ (September 13, 2017) – The Sedona International Film Festival is proud to present the Northern Arizona premiere of "In Search of Fellini" — starring Maria Bello, Ksenia Solo and Mary Lynn Rajskub — showing Sept. 22-27 at the Mary D. Fisher Theatre.
A sheltered, small-town Ohio girl — who loves movies but dislikes reality — discovers hope in the delightfully bizarre films of Federico Fellini, and sets off on a strange, beautiful journey across Italy to find him. Along the way she discovers far more than she ever expected.
"In Search of Fellini" is a coming-of-age drama which has been described as a "welcome to the universe" story. The cinematography is dazzling!
"In Search of Fellini" was inspired by the true life events of Nancy Cartwright (the voice of Bart Simpson).  Nancy's own personal journey prior to her nearly 30 year run as the voice of Bart Simpson began as a very young naïve woman's quest to find Federico Fellini after she saw "La Strada" in a local theatre.  She immediately saw herself in Gelsomina.  Originally Nancy — knowing she wanted to share her unique story — had performed it as a one woman show then worked with a co-writer, Peter Kjenaas, to adapt it to a screenplay. Taron Lexton was tapped to direct.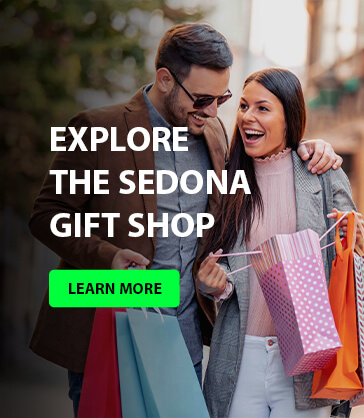 " 'In Search of Fellini' has been a truly strange and wonderful project. I've always had a deep love for Italy having spent time there growing up, and always dreamed of finding an excuse to film there," said director Taron Lexton.
"In 2014, when Nancy Cartwright sat me down over coffee and relayed her extraordinary true experiences pursuing Federico Fellini in her youth — which inspired her screenplay — I was electrified. Like most people I had seen a few of Fellini's films, but I seized this opportunity to watch every single one of them. I sought out every book, documentary, and personal friend of Fellini that I could find. I began to discover the complex and fascinating world of Fellini himself, and saw how strikingly it intertwined with Nancy's own story," Lexton continued.
"The film grew, steeped in authenticity and symbolism, a dreamscape of real Italian locations, true stories, fantasies and Fellini's own films and pathos. It is a love letter to Italy, an homage to Fellini and an exploration of Nancy's beautiful true story. At its core, it's simply a story about growing up and about the thrilling and sometimes terrifying few inches between childhood and adulthood," added Lexton.
"In Search of Fellini" will be shown at the Mary D. Fisher Theatre Sept. 22-27. Showtimes will be 4 p.m. on Friday, Saturday and Monday, Sept. 22, 23 and 25; and 7 p.m. on Tuesday and Wednesday, Sept. 26 and 27.
Tickets are $12, or $9 for Film Festival members. For tickets and more information, please call 928-282-1177. Both the theatre and film festival office are located at 2030 W. Hwy. 89A, in West Sedona. For more information, visit: www.SedonaFilmFestival.org.