Veteran's Day film premiere screening will include Native American blessing at Fisher Theatre
Sedona AZ (November 1, 2016) – The Sedona International Film Festival is proud to observe Veteran's Day with the premiere of "Honor Riders" on Friday, Nov. 11 at 4 p.m. at the Mary D. Fisher Theatre.
This special premiere will feature Navajo American flute player Kelvin Mockingbird who will open the film with Dineh traditional flute songs and prayers to honor the soldiers for Veteran's Day. After the film, there will be a Q&A discussion with the film's director Ralphina Hernandez.
"Honor Riders" is the story of the Navajo-Hopi Honor Riders — a Native American motorcycle group originally founded in 2003 to honor the first Native American woman killed in Iraq, Army Specialist Lori Piestewa. The Honor Riders helped bring a community and America's indigenous nations together.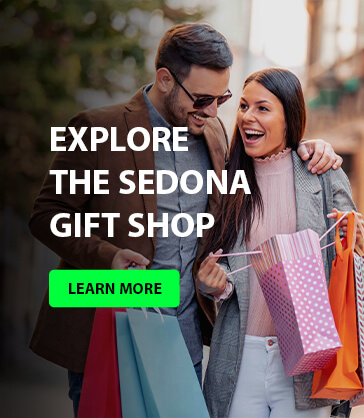 The original group consisted of a few men who wanted to pay respect to the Piestewa family. Today the group has grown to over 350 participants, both men and women, who honor and support the needs of its Native Veterans. The organization provides escort services for military memorials, funeral, as well as deployment and homecomings for its active military personnel. Included are veterans who served in the past and never received welcome home celebrations or ceremonies.
Every May, the organization sponsors a 3-day motorcycle run throughout the Navajo and Hopi reservation to honor the memories and sacrifices of past and present fallen warriors. The organization' vision is to provide assistance in various forms to deal with traumatic experiences, responsibilities on the home front, and by helping to enhance the quality of life for veterans and their families, using spirituality unique to the Native American communities. Their goal is to achieve economic self-sufficiency through activities that continuously compliment and promote the organization and its mission.
The Honor Riders gather each year to ride for those who cannot. To remind everyone — whether they are past or present — a warrior remains a warrior, and freedom is never free.
This is their legacy.
"Honor Riders" will be shown at the Mary D. Fisher Theatre on Friday, Nov. 11 at 4 p.m. Tickets are $12, or $9 for Film Festival members. For tickets and more information, please call 928-282-1177. Both the theatre and film festival office are located at 2030 W. Hwy. 89A, in West Sedona. For more information, visit: www.SedonaFilmFestival.org.