Viggo Mortensen stars in and directs acclaimed new film at Mary D. Fisher Theatre
Sedona AZ (May 26, 2021) – The Sedona International Film Festival is proud to present the Northern Arizona premiere of the acclaimed new drama "Falling" showing June 4-10 at the Mary D. Fisher Theatre.
"Falling" features an award-winning ensemble cast, including Viggo Mortenson (who also directed the film), Lance Henriksen, Laura Linney and Terry Chen.
John (Viggo Mortensen) lives with his partner, Eric (Terry Chen), and their daughter, Mónica (Gabby Velis), in California, far from the traditional rural life he left behind years ago. John's father, Willis (Lance Henriksen), a headstrong man from a bygone era, lives alone on the isolated farm where John grew up. Willis is in the early stages of dementia, making running the farm on his own increasingly difficult, so John brings him to stay at his California home so that he and his sister Sarah (Laura Linney) might help him find a place near them to relocate to. Unfortunately, their best intentions ultimately run up against Willis's adamant refusal to change his way of life in the slightest.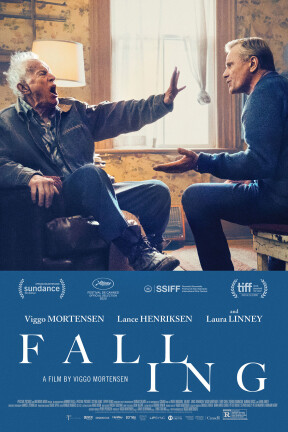 During his stay at John's California home, tension builds between Willis and the rest of the family. Willis's abrasive nature, by turns caustic and occasionally funny, is aggravated by his memory loss, bringing past and present into conflict and causing old wounds and years of mutual mistrust between father and son rise to the surface.
As Willis and John confront the events that have torn them, including their differing recollections of John's mother Gwen, the challenge they face is to find a way to forgive each other, to accept what has happened in the past and, most importantly, what is happening to them in the present.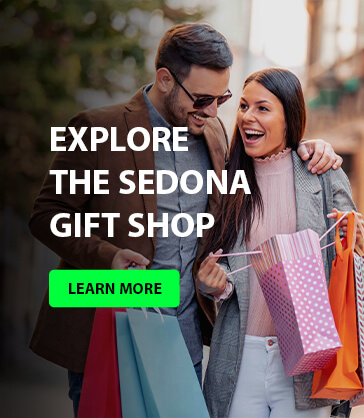 We embark on a journey from darkness to light, from rage and resentment to acceptance and hard-won grace.
"A beautifully controlled drama about age, memory and forgiveness." – The Wrap
"A masterful family drama taking a compassionate view of a father whose faults are impossible to ignore." – The Hollywood Reporter
"Lance Henriksen gives the performance of his career." – Variety
"Falling" will be shown at the Mary D. Fisher Theatre June 4-10. Showtimes will be 4 p.m. on Friday, Saturday, Sunday, Tuesday and Thursday, June 4, 5, 6, 8 and 10.
Tickets are $12, or $9 for Film Festival members. For tickets and more information, please call 928-282-1177. Both the theatre and film festival office are located at 2030 W. Hwy. 89A, in West Sedona. For more information, visit: www.SedonaFilmFestival.org.