Rousing and inspiring Academy Award-winning film returns for festival flashback series
Sedona AZ (May 4, 2021) – Sedona International Film Festival is proud to present a "Festival Flashback" of "20 Feet from Stardom" on Tuesday, May 11 at 4 and 7 p.m. at the Mary D. Fisher Theatre.
The rousing and inspiring "20 Feet from Stardom" won the Academy Award for Best Documentary Feature.
Meet the unsung heroes behind the greatest music of our time.
Millions know their voices, but no one knows their names. In his compelling film "20 Feet from Stardom", award-winning director Morgan Neville shines a spotlight on the untold true story of the backup singers behind some of the greatest musical legends of the 21st century.
Triumphant and heartbreaking in equal measure, the film is both a tribute to the unsung voices who brought shape and style to popular music and a reflection on the conflicts, sacrifices and rewards of a career spent harmonizing with others.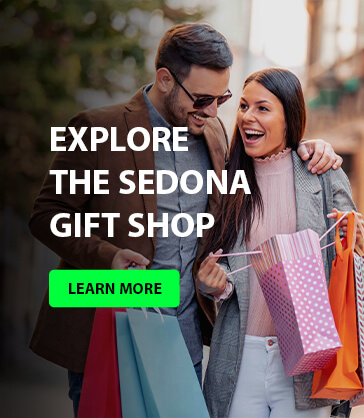 These gifted artists span a range of styles, genres and eras of popular music, but each has a uniquely fascinating and personal story to share of life spent in the shadows of superstardom.
Along with rare archival footage and a peerless soundtrack, "20 Feet from Stardom" boasts intimate interviews with Bruce Springsteen, Stevie Wonder, Mick Jagger and Sting to name just a few.  However, these world-famous figures take a backseat to the diverse array of backup singers whose lives and stories take center stage in the film.
"Sheer perfection! Just watch Morgan Neville's exhilarating documentary and try not to stand up and cheer." – Peter Travers, Rolling Stone
"Infectious and irresistible. Their voices are powerful enough to tear you apart and put you back together again, and their stories will do the same." – Kenneth Turan, Los Angeles Times
"A gift! This generous, fascinating documentary seeks to rewrite the history of pop music by focusing attention on voices at once marginal and vital." – A.O. Scott, The New York Times
"20 Feet from Stardom" will be shown at the Mary D. Fisher Theatre on Tuesday, May 11 at 4 and 7 p.m. Tickets are $12, or $9 for Film Festival members. For tickets and more information, please call 928-282-1177. Both the theatre and film festival office are located at 2030 W. Hwy. 89A, in West Sedona. For more information, visit: www.SedonaFilmFestival.org.