All-star cast of who's who in the music world featured in award-winning new music documentary
Sedona AZ (July 4, 2019) – The Sedona International Film Festival is proud to present the Northern Arizona premiere of the critically-acclaimed new film and audience sensation "Echo in the Canyon" July 12-18 at the Mary D. Fisher Theatre.
"Echo in the Canyon" celebrates the explosion of popular music that came out of LA's Laurel Canyon in the mid-60s as folk went electric and The Byrds, The Beach Boys, Buffalo Springfield and The Mamas and the Papas gave birth to the California Sound.
It was a moment (1965 to 1967) when bands came to LA to emulate The Beatles and Laurel Canyon emerged as a hotbed of creativity and collaboration for a new generation of musicians who would soon put an indelible stamp on the history of American popular music.
Featuring Jakob Dylan, the film explores the Laurel Canyon scene via never-before-heard personal details behind the bands and their songs and how that music continues to inspire today.
"Echo in the Canyon" contains candid conversations and performances with Brian Wilson (The Beach Boys), Michelle Phillips (Mamas & the Papas), Stephen Stills (Buffalo Springfield), David Crosby (The Byrds), Roger McGuinn (The Byrds) their contemporaries Ringo Starr, Eric Clapton, Graham Nash and slightly younger followers Jackson Browne and Tom Petty (in his last film interview) as well as contemporary musicians influenced by their music such as Beck, Fiona Apple, Cat Power, Regina Spektor and Norah Jones.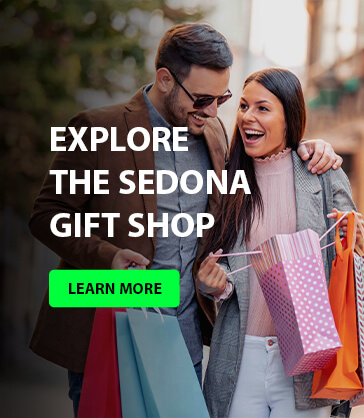 "Sensational! It's irresistible in every way." – Deadline
"A resonant tribute to an almost-bygone era." – The Hollywood Reporter
"A music documentary up there with the all-time greats. Will be watched for decades." – FilmThreat
"Echo in the Canyon" will be shown at the Mary D. Fisher Theatre July 12-18. Showtimes will be 7 p.m. on Friday and Saturday, July 12 and 13; and 4 p.m. on Monday, Wednesday and Thursday, July 15, 17 and 18.
Tickets are $12, or $9 for Film Festival members. For tickets and more information, please call 928-282-1177. Both the theatre and film festival office are located at 2030 W. Hwy. 89A, in West Sedona. For more information and to order tickets online, visit www.SedonaFilmFestival.org.