DOCtoberfest expanded to November with award-winning film at Fisher Theatre
Sedona AZ (October 28, 2016) – The Sedona International Film Festival is proud to expand its DOCtoberfest film series with the premiere of "Dancer" — a moving and inspiring new documentary. The film will debut on Tuesday and Wednesday, Nov. 1 and 2 at the Mary D. Fisher Theatre.
Blessed with astonishing power and poise, Sergei Polunin took the dance world by storm and became the Royal ballet's youngest ever principal. At the peak of his success, aged 25, he walked away, driven to the brink of self-destruction by stardom — his talent more a burden than a gift.
"Dancer" is an unprecedented look into the life of a complex young man who has made ballet go viral. Urban rebel, iconoclast, airborne angel, Sergei is transforming the shape of ballet as we know it. But virtuosity comes with a high price. How can you be free to be yourself when you are ballet's 'hottest property'?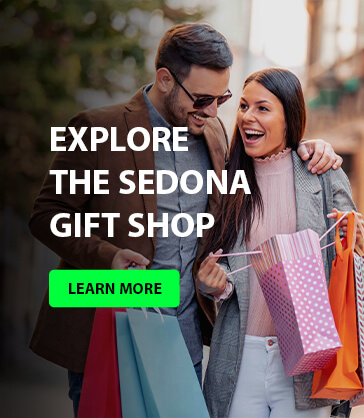 Directed by award-winning documentarian and Academy Award nominee Steven Cantor, "Dancer" offers a uniquely personal portrait of a most singular man and dancer. From archive footage of Polunin training at the age of 6 to be an Olympic gymnast, to intimate material shot by both his parents, and in-depth interviews with family, friends, colleagues through to footage of Sergei's life on and off the stage now, we witness every step of Sergei's journey. We also interview his detractors — those who say that his training methods and preference for practicing alone, do not make him a company player. Polunin is a controversial, divisive character and he is shown in all his complexity.
The film is also a showcase for his extraordinary physical and emotional range. Dance is featured throughout. The centerpiece to the film is seen through the eyes of David LaChapelle, shot in Hawaii, featuring Hozier's 'Take Me to Church' song was leaked online to the press during production in February 2015 and generated over 10 Million YouTube views within 2 months.
Polunin is dancing again and dazzling audiences in Russia. And now he is ready to enter a bigger stage.
"Stunning. Breath-catching proof of Sergei Polunin's staggering talent, power and grace." — Paper Magazine
"Dancer" will be shown at the Mary D. Fisher Theatre Nov. 1 and 2. Showtimes will be 7 p.m. on Tuesday, Nov. 1 and 4 p.m. on Wednesday, Nov. 2. Tickets are $12, or $9 for Film Festival members. For tickets and more information, please call 928-282-1177. Both the theatre and film festival office are located at 2030 W. Hwy. 89A, in West Sedona. For more information, visit: www.SedonaFilmFestival.org.