All-star cast featured in acclaimed film premiering at Mary D. Fisher Theatre
Sedona AZ (September 8, 2016) – The Sedona International Film Festival is proud to present the Northern Arizona premiere of "Complete Unknown" — starring Michael Shannon, Rachel Weisz, Kathy Bates and Danny Glover —showing Sept. 16-20 at the Mary D. Fisher Theatre.
A mysterious woman with a remarkable past revisits a former lover, complicating the settled life he has built for himself and his wife in "Complete Unknown", an exploration of identity from acclaimed filmmaker Joshua Marston.
This shape-shifting tale of the perils and pleasures of self-reinvention begins at a dinner party, when Tom's (Michael Shannon) co-worker arrives with an intriguing date named Alice (Rachel Weisz). Tom is convinced he knows her, but she refuses to acknowledge their history. And when Alice makes a hasty exit, Tom sets off after her. What follows is an all-night odyssey shared by two people, one needing to change his life, the other questioning how to stop changing.
"The film is about two people who spend a night together," says Marston, who co-wrote the film with Julian Sheppard. "It's about the choices we make, and it's about the fantasy of being able to live multiple lives. Is it possible to fully transform yourself? Is it a good thing if you can?"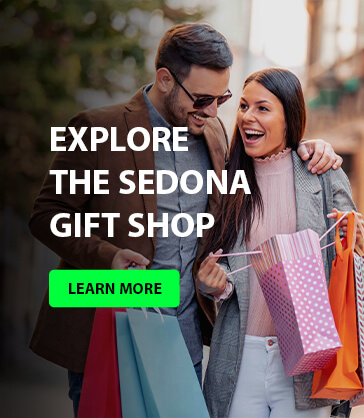 "Seductive … Shannon and Weisz give screen-consuming performances." — The Hollywood Reporter
"A chic identity drama … Rachel Weisz is a fascinating femme fatale." — Variety
"Captivating … a terrific performance from Rachel Weisz." — Screen Daily
"Complete Unknown" will be shown at the Mary D. Fisher Theatre Sept. 16-20. Showtimes will be 7 on Friday and Saturday, Sept. 16 and 17; and 4 p.m. and 4 p.m. on Sunday and Tuesday, Sept. 18 and 20.
Tickets are $12, or $9 for Film Festival members. For tickets and more information, please call 928-282-1177. Both the theatre and film festival office are located at 2030 W. Hwy. 89A, in West Sedona. For more information, visit: www.SedonaFilmFestival.org.