Inspirational true story of rising football star wrongly accused of a crime debuts
Sedona AZ (August 21, 2019) – The Sedona International Film Festival is proud to present the Sedona premiere of the acclaimed new drama "Brian Banks" Aug. 30-Sept. 4 at the Mary D. Fisher Theatre.
"Brian Banks" features an award-winning ensemble cast including Aldis Hodge, Morgan Freeman, Greg Kinnear and Sherri Shepherd.
"Brian Banks" is the inspirational true story of Brian Banks (Aldis Hodge), an All-American high school football star with a full scholarship to USC who finds his life upended when he is wrongly convicted of a crime he didn't commit. Despite a lack of evidence, Banks is railroaded through a broken justice system and sentenced to a decade of prison and probation.
After spending five years in prison for a crime he didn't commit, 25-year-old Brian Banks (Aldis Hodge) is elated to be back on the football field as a linebacker at Long Beach City College playing the game he loves. But that feeling is shattered when he learns from his probation officer that he must wear an electronic ankle monitor and is prohibited from setting foot on the college campus.
Falsely accused of rape as a 16-year old, Brian lost out on a USC scholarship and the possibility of pursuing an NFL career. Now he's fighting to regain the life he dreamed of despite his age and his criminal record. While his mother Leomia (Sherri Shepherd) does her best to lift his spirits, the inability to play the game he truly loves, coupled with the constant rejection he receives when applying for jobs, takes an emotional toll on him.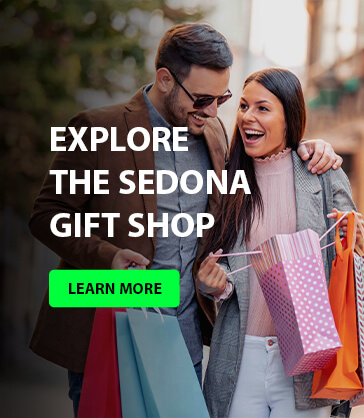 After seeing a TV news story about lawyer Justin Brooks (Greg Kinnear), co-founder of the California Innocence Project (CIP), Brian writes to him with a passionate plea for help. Brooks knows the chances of exoneration are virtually non-existent, but after meeting with Brian and hearing his story, he eventually agrees to take a closer look at the case.
Brian is not the kind of person who gives up easily. With time running out, he and Brooks make one last attempt to convince the District Attorney to reopen the case and vacate the wrongful conviction before it's too late. Banks fights to reclaim his life and fulfill his dreams of playing in the NFL.
An unforgettable true story about the resilience of the human spirit, and a powerful call to reform our broken justice system, "Brian Banks" is an extraordinary film that will move and inspire audiences with its message of hope and perseverance.
"Brian Banks" will be shown at the Mary D. Fisher Theatre Aug. 30-Sept. 4. Showtimes will be 4 p.m. on Friday, Saturday, Sunday and Tuesday, Aug. 30, 31, Sept. 1 and 3; and 7 p.m. on Friday, Tuesday and Wednesday, Aug. 30, Sept. 3 and 4.
Tickets are $12, or $9 for Film Festival members. For tickets and more information, please call 928-282-1177. Both the theatre and film festival office are located at 2030 W. Hwy. 89A, in West Sedona. For more information, visit: www.SedonaFilmFestival.org.