DisneyNature's film showcases the magic and mystery of China's exotic wildlife
Sedona AZ (May 10, 2017) – The Sedona International Film Festival is proud to present the Sedona premiere of DisneyNature's "Born in China" — showcasing the magic and mystery of China's exotic wildlife — showing May 19-23 at the Mary D. Fisher Theatre.
Narrated by John Krasinski, "Born in China" takes audiences on an epic and exciting journey into the wilds of China where few people have ever ventured.
"The film shows an authentic side of nature in China that global audiences haven't seen before," says director Lu Chuan. "These animals are metaphors. They give birth, like we do. They do their best to raise their cubs, like we do. They succeed and they fail. Their drive to do what is best for their families resonates with all of us."
Following the stories of three animal families, the film transports audiences to some of the world's most extreme environments to witness wildly intimate moments in the lives of these animals, whose day-to-day endeavors are both captivating and comical. A doting panda bear mother guides her growing baby as she begins to explore and seek independence. A 2-year-old golden snub-nosed monkey, who feels displaced by his new baby sister, joins up with a group of free-spirited outcasts. And a mother snow leopard — an elusive animal rarely seen by human eyes — faces the very real drama of raising her two cubs in one of the harshest and most unforgiving environments on Earth.
[soliloquy id="38333″]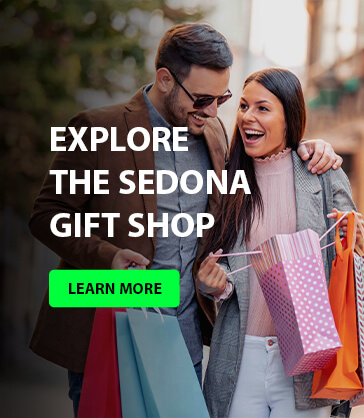 "The film explores the circle of life in a very emotional and uplifting way," says producer Roy Conli. "Each story depicts a reality of life that is reflective of our own human experience. It's compelling to see how animals share certain values that we hold dear."
Featuring stunning, never-before-seen imagery, the film navigates China's vast terrain — from the frigid mountains to the heart of the bamboo forest — on the wings of red-crowned cranes, seamlessly tying the extraordinary tales together. Says producer Brian Leith, "This collection of animals is so distinctly China — a side of China that we just don't see. To be able to bring these animals to the big screen in this way is a massive achievement — they live in some pretty remote areas that aren't easily accessed. This production was a huge undertaking, and we're delighted to share a bit of what we experienced in this broad and beautiful part of the world."
"Born in China" will be shown at the Mary D. Fisher Theatre May 19-23. Showtimes will be 4 and 7 p.m. on Friday, May 19; 7 p.m. on Saturday and Sunday, May 20 and 21; and 4 p.m. on Monday and Tuesday, May 22 and 23.
Tickets are $12, or $9 for Film Festival members. For tickets and more information, please call 928-282-1177. Both the theatre and film festival office are located at 2030 W. Hwy. 89A, in West Sedona. For more information, visit: www.SedonaFilmFestival.org.