Award-winning Broadway documentary debuts at Mary D. Fisher Theatre
Sedona AZ (December 6, 2016) – The Sedona International Film Festival is proud to present the Sedona premiere of "Best Worst Thing That Ever Could Have Happened" for two shows only Dec. 13-14 at the Mary D. Fisher Theatre.
One of the truly legendary musicals in the history of Broadway, "Merrily We Roll Along" opened to enormous fanfare in 1981, and closed after sixteen performances.
"Best Worst Thing That Ever Could Have Happened" draws back the curtain on the extraordinary drama of that show's creation — and tells the stories of the hopeful young performers whose lives were transformed by it.  Archival footage of the rehearsals along with interviews with the cast — as well as Sondheim himself and director Harold Prince — tell the tale of this infamous production.
Directed by Lonny Price, a member of the original cast, the film is a bittersweet meditation on the choices we all make, and the often unexpected consequences of those choices.
"Best Worst Thing That Ever Could Have Happened" features exclusive appearances by Stephen Sondheim, Hal Prince, Jason Alexander, Mandy Patinkin, Adam Guettel, Frank Rich and the original Broadway cast of "Merrily We Roll Along".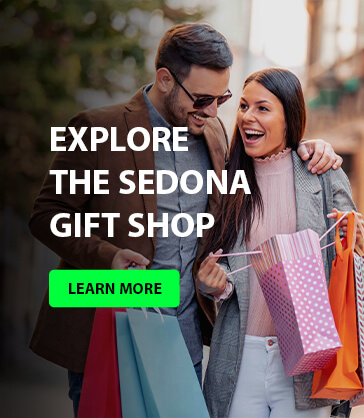 "In 1981, I stood on a Broadway stage and sang songs that no one else had ever sung before. And they weren't just any old new songs. They were songs written by Stephen Sondheim — arguably the greatest musical theater composer of the modern age, and absolutely a man I had regarded with awe," said the film's director and original Broadway cast member Lonny Price.
"Our show — 'Merrily We Roll Along' — was directed by Hal Prince, the other hero of my youth, who had directed 'Company' and all of Sondheim's shows since. Fresh off the triumph of their 'Sweeney Todd', our 'Merrily We Roll Along' was set to be the hit of the 1981 Broadway season. And I, at 22, was at the center of it all. For a young actor at the outset of his career, there is no bigger dream that could have come true for me."
"It was a show about youthful dreams, and what happens to them as one matures. About the price that you have to pay to follow your dreams – or to give them up. About the ways that the person you hope to become and the challenges you meet along the way determine the person you actually end up becoming," continued Price. "We closed after 16 performances."
"All of the characters in the film are in their fifties now. We are no longer "becoming" something, we have become more or less whatever it is we will be. Though 'Merrily' has triumphed all over the world since 1981, that original Broadway production — though brilliant and filled with some of the best songs ever written for a musical — was not a success. But that seminal experience thirty-five years ago shaped every one of us. We saw our heroes stumble. It taught some of us that it's okay to fail. It taught others not to take a dream too far. But it changed who all of us would become."
"Best Worst Thing That Ever Could Have Happened" will be shown at the Mary D. Fisher Theatre Dec. 13 and 14. Showtimes will be 7 p.m. on Tuesday, Dec. 13; and 4 p.m. on Wednesday, Dec. 14.
Tickets are $12, or $9 for Film Festival members. For tickets and more information, please call 928-282-1177. Both the theatre and film festival office are located at 2030 W. Hwy. 89A, in West Sedona. For more information, visit: www.SedonaFilmFestival.org.