World-renowned daredevil featured in documentary premiering at Mary D. Fisher Theatre
Sedona AZ (September 2, 2015) – The Sedona International Film Festival is proud to continue its documentary series with the one-night-only screenings of "Being Evel", an award-winning new documentary about the world's most famous daredevil, Evel Knievel. The film will show Thursday, Sept. 10 at 4 and 7 p.m. at the Mary D. Fisher Theatre.
A generation of Americans grew up worshipping self-styled hero Evel Knievel — watching him every Saturday on Wide World of Sports and buying his Ideal toys. For producer/subject Johnny Knoxville and so many others, he was the ultimate antidote to the disenchantment of the 70′s. But few knew the incredible and often complex aspects of his epic life, which, like his jumps, was sometimes glorious and sometimes disastrous.
Opening with Knievel's 1973 appearance on Johnny Carson's "Tonight Show," "Being Evel" immediately gets across the charisma and showmanship at the heart of his improbable success. Knievel made a career out of ridiculous stunts — like a botched attempt to jump the fountains at Caesars Palace in Vegas that saw him spectacularly fail to nail the landing and instead wipe out on the asphalt — and rose to fame with multiple appearances on ABC's "Wide World of Sports." As Carson cracks in his introduction, "He's probably the only man in history who's become very wealthy by trying to kill himself."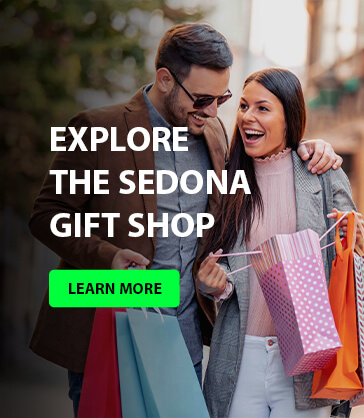 With an entire genre of sports ascending from his daring inventiveness, now is the time to look at this extreme man and his complicated legacy.
Academy Award-winning director Daniel Junge delivers thrills and spills, while also reflecting on what our heroes represent in ourselves. Junge essentially credits him for launching the thriving arena of extreme sports, and testimony from longtime fans, including Knoxville and Tony Hawk, make it clear Knievel's lasting influence is as outsized as his personality.
"Being Evel" will be shown at the Mary D. Fisher Theatre one day only: Thursday, Sept. 10 at 4 and 7 p.m. Tickets are $12, or $9 for Film Festival members. For tickets and more information, please call 928-282-1177. Both the theatre and film festival office are located at 2030 W. Hwy. 89A, in West Sedona. For more information, visit: www.SedonaFilmFestival.org.