Film Festival partners with Mental Health Coalition Verde Valley for special encore
Sedona AZ (May 7, 2016) – The Sedona International Film Festival is proud to partner with the Mental Health Coalition Verde Valley to present the encore of the award-winning film "Bridegroom" showing Thursday, May 19 at 4 and 7 p.m. at the Mary D. Fisher Theatre. The premiere is one of the kick-off events of Mental Health Month.
"Bridegroom" won the Independent Spirit Award at the 2014 Sedona International Film Festival and has won top awards at festivals around the world. It played to sold-out shows and rave reviews and is returning by popular demand for this special event.
Larry Rosenberg will do a short one-man performance prior to the movie and after the film, Glenn Scarpelli, Jennifer O'Brien and Alan Friedman will talk about the specific mental health issues that affect the LGBTQ community and how families that show stigma can affect those that are vulnerable and place them at an even high risk of trauma and suicide. Susan Hughes will moderate their discussion.
"Bridegroom" tells the emotional journey of Shane and Tom, two young men in a loving and committed relationship that was cut tragically short by a misstep off the side of a roof. The story of what happened after this accidental death — of how people without the legal protections of marriage can find themselves completely shut out and ostracized — is poignant, enraging and opens a window onto the issue of marriage equality and human rights like no speech or lecture ever will.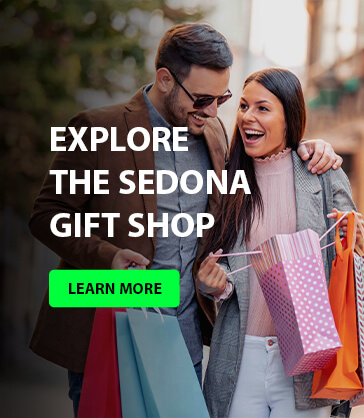 On the anniversary of Tom's death, after a year of documenting his own grief, Shane decided to make a video tribute to his partner entitled "It Could Happen to You." The video went viral and garnered over four million views to date.  Although it was a cathartic process for him and a tribute to the love of his life, more than anything, Shane wanted it to serve as a warning to other LGBT couples, and show the world what can happen when two people are legally barred from having equal rights and equal protections under the law to marry.
Director Linda Bloodworth Thomason ("Designing Women") compiles a remarkably vast amount of personal footage and photographs, giving the movie an intensely personal edge.
"Bridegroom" piercingly conveys the imperative of human and civil rights, and makes a plea to open hearts and minds that Tom and Shane's love is no different than any others. It is a love story, unequaled.
The Mental Health Coalition Verde Valley is participating in May's National Mental Health Awareness Month with an extensive series of local programs to increase the awareness of and dialogue about mental illness. The theme for May is "Hope, Help and Healing", a month of stories, opportunities, experiences, learning, performances and film. Each week during the month has a special focus including youth and families, post-traumatic stress disorder and trauma, suicide and depression, and creativity and the healing process.
"Bridegroom" will show at the Mary D. Fisher Theatre on Thursday, May 19 at 4 and 7 p.m. Tickets are $12, or $9 for Film Festival members. For tickets and more information, please call 928-282-1177. Both the theatre and film festival office are located at 2030 W. Hwy. 89A, in West Sedona. For more information, visit: www.SedonaFilmFestival.org.