New documentary featured in special premiere event at Mary D. Fisher Theatre
Sedona AZ (June 27, 2016) – The Sedona International Film Festival is proud to present a special premiere of the acclaimed film "Australia's Lost Gold" showing one day only: Thursday, July 14 at 4 and 7 p.m. at the Mary D. Fisher Theatre.
The intriguing documentary "Australia's Lost Gold" sets out to get to the bottom of the legend of Harold Lasseter, a prospector who died of starvation in the harsh Central Australian desert in 1931 shortly after purportedly discovering the mother lode in a quartz reef that has never been located. Lasseter's body was found in the Central Australian desert. His diary revealed he'd discovered gold — worth billions of dollars today — but he'd give it all away for a loaf of bread and a chance at survival.  The gold has never been found. 
Filmmaker Luke Walker finds Lasseter's 85 year-old son, still wandering the desert trying to find the gold that killed his father.  He has spent his life in search of the grouping of hills resembling "three women in sun bonnets" said to contain the phantom booty. Together the two commence his ambitious quest.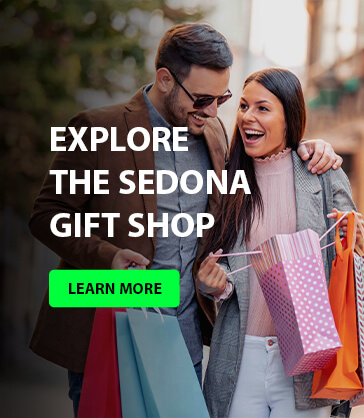 Poring through shelves and shelves of historic archives and talking to those who knew people who knew Harold Lasseter, the filmmaker attempts to retrace Lasseter's ill-fated journey — one that places him in the vicinity of a sacred Aboriginal location that might have prevented Lasseter from reaching his objective.
Is it still possible to piece together the fragments of history Lasseter left behind? Armed with a camera, Walker chases his footsteps in hopes to unravel the tangle of myths, lies and legend that remain buried with Lasseter's bones. But as he follows his last few steps he finds himself closer to the gold than anyone has been for 80 years.
"Australia's Lost Gold" will show at the Mary D. Fisher Theatre on Thursday, July 14 at 4 and 7 p.m. Tickets are $12, or $9 for Film Festival members. For tickets and more information, please call 928-282-1177. Both the theatre and film festival office are located at 2030 W. Hwy. 89A, in West Sedona. For more information, visit: www.SedonaFilmFestival.org.