Film Festival partners with Mental Health Coalition and Illuminate for special premiere
Sedona AZ (March 13, 2018) – The Sedona International Film Festival is proud to partner with the Mental Health Coalition Verde Valley and the Illuminate Film Festival to present the premiere of the award-winning film "Almost Sunrise" showing Monday, March 19 at 7 p.m. at the Mary D. Fisher Theatre. There will be a community discussion following the film screening.
"Almost Sunrise" tells the inspiring story of two young men, Tom Voss and Anthony Anderson, who, in an attempt to put their haunting Iraq combat experiences behind them, embark on an extraordinary journey – a 2,700 mile trek on foot across America. Will this epic pilgrimage be enough to release them from their self‐destructive impulses and give them the chance to begin life anew?
While the film exposes some of the brutality of war, it doesn't dwell there. It's ultimately a story of hope and potential solutions. Most importantly, the film reveals the promise of holistic practices for healing. When Tom signs up for a special breathing workshop for veterans, he must confront his deepest spiritual identity. He encounters Father Thomas Keating, a renowned Trappist monk who has counseled veterans for decades, who gently illuminates the need to turn inward to achieve true peace – and gives guidance that culminates in a remarkable inner transformation rarely depicted on screen.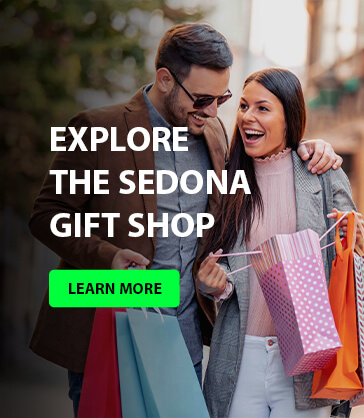 Where the stereotypes of "the broken veteran" or "homecoming hero" leave off, the film continues onward, offering an unprecedented portrait of those who return from war; rich, complex, far more hopeful. "Almost Sunrise" allows us to connect with a universal human aspiration for happiness and through Tom and Anthony's genuine search for it, be reminded of our common soaring possibilities.
The film also acts as an urgent call for communities to better understand these deep‐seated psychic wounds, and for the government to acknowledge and finally treat moral pain by using methods other than pills. "Almost Sunrise" deftly and movingly demonstrates the promise of holistic healing practices is on the horizon in a way that we cannot afford to ignore.
"Almost Sunrise" will show at the Mary D. Fisher Theatre on Monday, March 19 at 7 p.m. followed by a community discussion. Tickets are $12, or $9 for Film Festival members. For tickets and more information, please call 928-282-1177. Both the theatre and film festival office are located at 2030 W. Hwy. 89A, in West Sedona. For more information, visit: www.SedonaFilmFestival.org.