Tim Robbins and Benicio del Toro star in film premiering at Mary D. Fisher Theatre
Sedona AZ (January 26, 2016) – The Sedona International Film Festival is proud to present the Northern Arizona premiere of "A Perfect Day" — starring Tim Robbins and Benicio del Toro — showing Feb. 5-11 at the Mary D. Fisher Theatre.
It's just another day on the job for a band of war zone rescue workers as they defy death and confront war's absurdities.
The setting is 1995, "somewhere in the Balkans." Over the course of 24 breathless hours, Mambrú (Benicio del Toro), leads his team of humanitarians — including hard-bitten, wisecracking veteran B (Tim Robbins) and new recruit Sophie (Melanie Thierry) — as they deal with a most unexpected crisis, layers of bureaucratic red tape, and the reappearance of Mambrú's old flame (Olga Kurylenko).
Through it all, the group handles the less-than-glamorous realities of life in a combat zone the only way they know how: with selfless bravery and a healthy dose of irreverent humor.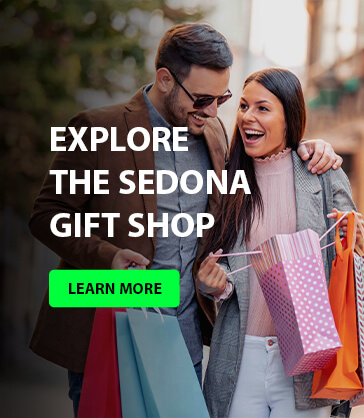 This film is about the people charged with the difficult task of bringing order to chaos. And it portrays their daily attempts to wage a war within another war: against irrationality, against despondency. Against their immense desire to return home.
Aid workers. Like them, this film uses humor to distance itself: the wittiest comments, comedy at its wildest and grittiest, at its most desperate, often happens in the very midst of tragedy. Because there is no place on Earth where it is more necessary.
And it portrays the routine of those who working a place where nothing is routine. Their strengths and weaknesses, their mistakes, their good decisions, their minor misfortunes. Without ever losing sight of the fact that saving lives is not a heroic deed in itself. The heroism comes from trying.
"A Perfect Day" will be shown at the Mary D. Fisher Theatre Feb. 5-12. Showtimes will be 4 p.m. on Friday, Saturday, Wednesday and Thursday, Feb. 5, 6, 10 and 11; and 7 p.m. on Tuesday, Feb. 9. 
Tickets are $12, or $9 for Film Festival members. For tickets and more information, please call 928-282-1177. Both the theatre and film festival office are located at 2030 W. Hwy. 89A, in West Sedona. For more information, visit: www.SedonaFilmFestival.org.