Critically-acclaimed film makes one night return to the Mary D. Fisher Theatre
Sedona AZ (May 30, 2018) – The Sedona International Film Festival is proud to present the one-night-only encore of the critically-acclaimed new epic film "1945". The film will return by popular demand on Tuesday, June 12 for two shows at 4 and 7 p.m. at the Mary D. Fisher Theatre.
Some secrets can't be buried.
On a summer day in 1945, an Orthodox man and his grown son return to a village in Hungary while the villagers prepare for the wedding of the town clerk's son. The townspeople — suspicious, remorseful, fearful, and cunning — expect the worst and behave accordingly. The town clerk fears the men may be heirs of the village's deported Jews and expects them to demand their illegally acquired property back.
Director Ferenc Török paints a complex picture of a society trying to come to terms with the recent horrors they've experienced, perpetrated, or just tolerated for personal gain.
A superb ensemble cast, lustrous black and white cinematography, and historically detailed art direction contribute to an eloquent drama that reiterates Thomas Wolfe's famed sentiment: you can't go home again.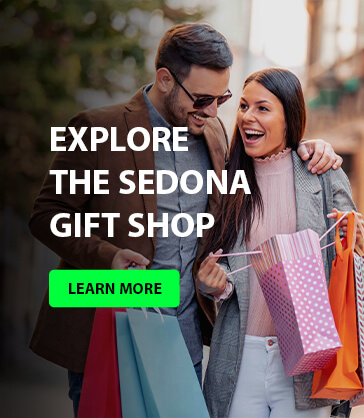 "1945" is based on the short story "Homecoming" by Gaìbor T. Szaìntoì. The film is getting rave reviews with enthusiastic, high praise from critics and audiences around the world.
Renowned journalist Ted Koppel raves that "1945" is "an amazing film. This film is truly — and I mean it in the best sense of the word — 'Hitchcockian' in the manner in which it creates a sense of suspense. It's just an extraordinary film. I urge you to see it."
Critics Pick! "Powerful, luminous and compelling." — Kenneth Turan, Los Angeles Times
"Gorgeous, absorbing and finely wrought." — Ben Kenigsberg, The New York Times
"One of the best films of the year! Mesmerizing, moving and enthralling. A perfect blend of truth and spectacle." — Avi Offer, NYC Movie Guru
"Astonishing! A must-see. A mesmerizing, exquisite drama with excellent performances." — Doris Tourmarkine, Film Journal International
"1945" will be shown at the Mary D. Fisher Theatre on Tuesday, June 12 at 4 p.m. and 7 p.m. Tickets are $12, or $9 for Film Festival members. For tickets and more information, please call 928-282-1177. Both the theatre and film festival office are located at 2030 W. Hwy. 89A, in West Sedona. For more information, visit: www.SedonaFilmFestival.org.