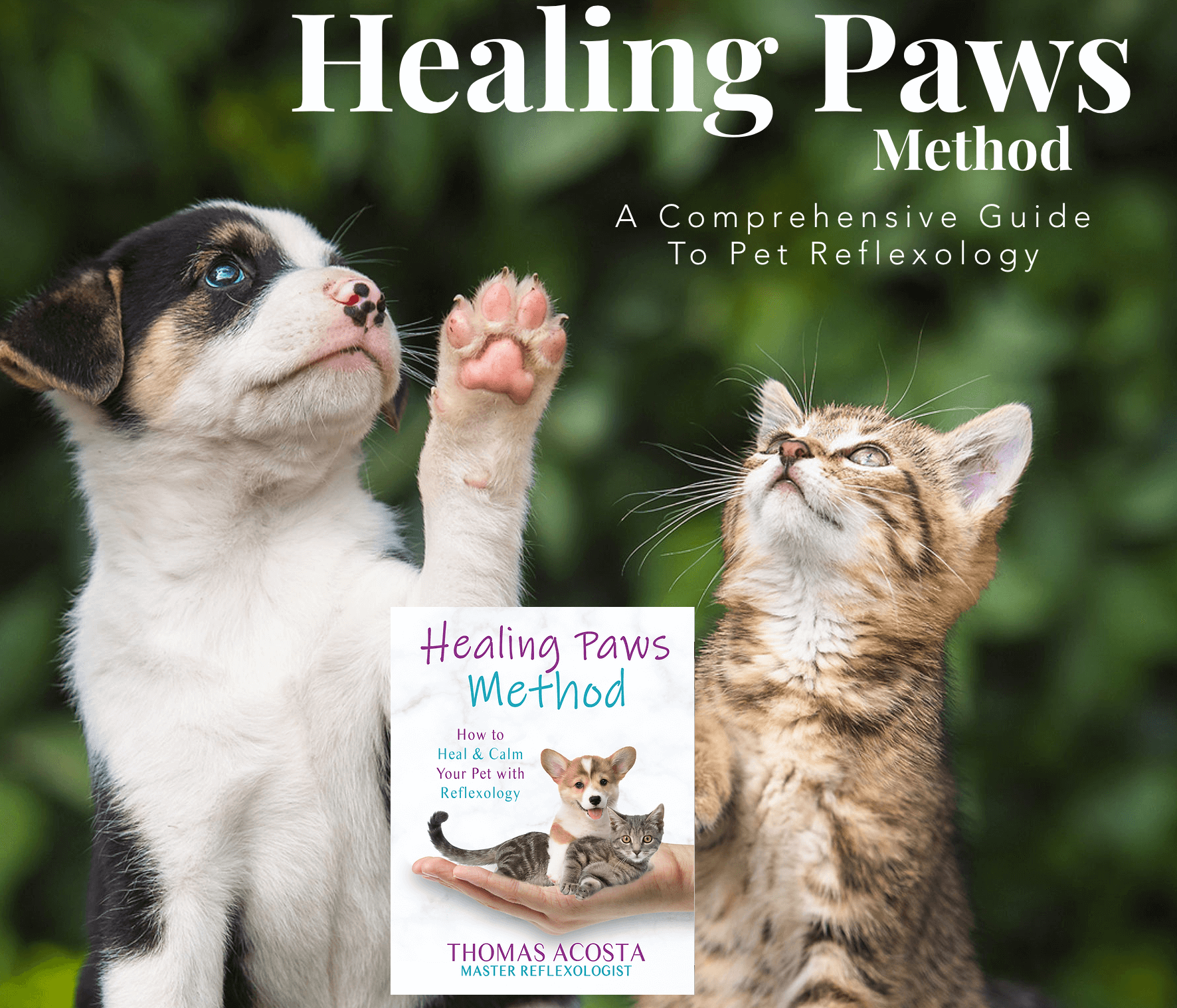 Sedona, AZ (February 18, 2012) – The Sedona International Film Festival began its 18th Annual season today. The day began with the dedication of the recently completed Mary D. Fisher Community Theatre and moved to the Sedona performing Arts Center for the opening film "The Last Picture Show".
The new theater, recently completed (meaning last week), is a remarkable venue for movie goers. The state of the audio system makes the sound experience beyond anyone's expectation. Surround sound, comfortable seats, and acoustics from outer space make the viewing experience out of this world. And, beer and wine will be available for purchase.
Very upscale indeed. And innovative… one will notice the name of the theater is in honor of  Mary Fisher, long time supporter and benefactor of the film festival.  Also notice the theater's name includes Community, which is what the festival is all about.
Since 2004 Festival Director Patrick Schweiss has taken the festival from a fledgling 2 1/2 day event to an internationally  respected 8 day event , drawing top independent films and world renown celebrities. After the official ribbon cutting ceremony at the Performing  Arts Center,  Peter Bogdanovich's masterpiece film "The last Picture Show" launched the festival. Following the screening, Mr. Bogdanovich shared his experience and insights into the movie. Viewers were given the opportunity to ask Mr. Bogdanovich questions about the movie, his experiences in Hollywood, and about himself. It is a rare thing  these days when movie goer's are given open access to a celebrity with Mr. Bogdanovich's credentials, especially after  immediately watching his film.
Sunday evening at 6 pm features another Bogdanovich movie "They All Laughed" at the Sedona Performing Arts Center. Also featured Sunday night at Harkins Theatre 1, and repeated Tuesday morning, is a tribute to Mary Schnack. Mary, a woman much loved and respected  by many Sedona residents, is facing a battle with cancer. A special, private home showing of the film has been arranged by the filmmaker so Mary, now bedridden, may enjoy the tribute.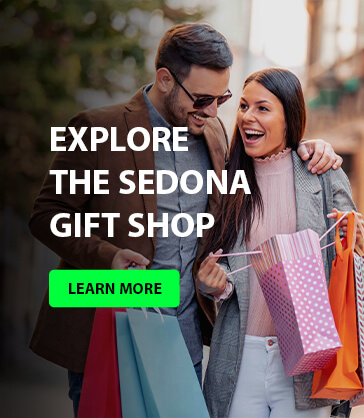 Other highlights planned this week are the Turner Classic Movies hosted by Robert Osborn, free  storytelling workshops, and Green panel discussions.
Sedona residents have a unique opportunity to enter into the world of filmmaking. In our own bubble of Sedona, we can see movies not seen in mainstream theaters, and interact with the filmmakers on a one on one basis. See you at the movies!