Romantic comedy and winner of more than 14 festival awards debuts at Fisher Theatre
Sedona AZ (November 14, 2017) – The Sedona International Film Festival is proud to present the Northern Arizona premiere of the romantic comedy "The Truth About Lies" showing Nov. 24-29 at the Mary D. Fisher Theatre.
"The Truth About Lies" has won more than 14 top awards from film festivals around the country. The film stars Odette Annable, Fran Kranz, Chris Diamantoupoulos, Mary Elizabeth Ellis, Miles Fisher, Laura Kightlinger, Arthur J. Nascarella and Colleen Camp.
If you need a good laugh to kick off the holiday season, "The Truth About Lies" is for you.
Gilby Smalls, a desperate, unemployed man who lives with his mother, weaves an ever-growing web of lies to impress a beautiful woman.
Gilby is having a meltdown. He's just been fired from his job, lost his apartment in a fire and his girlfriend gave him the boot. And it's only Wednesday. Now, at the ripe old age of thirty-something, he is forced to move in with May, his booze-swindling man-obsessed mother. This is the last straw.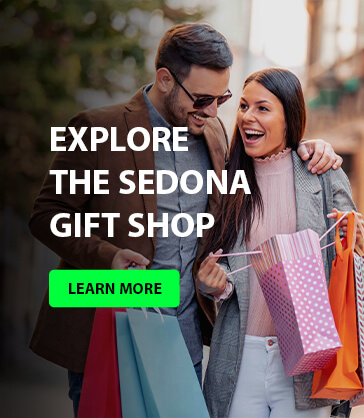 Gilby's life is bleak until best friend Kevin drags him to a family get-together, where he meets Rachel, Kevin's very beautiful but very married sister. Rachel is the very thing Gilby needs to get his life back on track. Desperate to impress her, Gilby starts to weave a web of lies; one bigger than the next. Now in a sticky mess, Gilby is forced to face the uncomfortable truth about himself before he can find a way out of his very own Lies.
"The Truth About Lies" explores the potent role lying plays in relationships and life with some surprising results!
"The film is an entertaining 'Rom-Com'." — Huffington Post
"Will keep you almost constantly laughing." —  Detroit Cinephile Blog
"Clever, creative, and kept me laughing. Favorite film so far." — reallifewithjane.com
"The Truth About Lies" will be shown at the Mary D. Fisher Theatre Nov. 24-29. Showtimes will be 4 p.m. on Friday, Saturday and Monday, Nov. 24, 25 and 27; and 7 p.m. on Tuesday and Wednesday, Nov. 28 and 29.
Tickets are $12, or $9 for Film Festival members. For tickets and more information, please call 928-282-1177. Both the theatre and film festival office are located at 2030 W. Hwy. 89A, in West Sedona. For more information, visit: www.SedonaFilmFestival.org.