The life of surfer Laird Hamilton is the subject of documentary at Fisher Theatre
Sedona AZ (November 15, 2017) – The Sedona International Film Festival is proud to present the Northern Arizona premiere of the award-winning new documentary from Academy Award-nominated director Rory Kennedy "Take Every Wave: The Life of Laird Hamilton" showing Nov. 24-29 at the Mary D. Fisher Theatre.
This is the remarkable story of an American icon who changed the sport of big wave surfing forever. Transcending the surf genre, this in-depth portrait of a hard-charging athlete explores the fear, courage and ambition that push a man to greatness — and the cost that comes with it.
"Take Every Wave: The Life of Laird Hamilton" tracks the remarkable life and legendary career of big wave surfer Laird Hamilton. Much admired by the public, though often disdained or ignored by the surf industry itself, Laird is a unique sports icon — an athlete who has refused to compete professionally yet has dominated big wave surfing as no other figure in history has ever done.
[soliloquy id="41163″]
Laird's biographical story is told against the backdrop of a winter surf season on Kauai, where El Niño storm systems threaten to bring the biggest surf in decades. Mixing never-before-seen archival footage, with contemporary verité scenes shot in Southern California, Bermuda and Kauai, Take Every Wave weaves the past and present into an intimate and compelling portrait of a superstar athlete at the top of his game. Threaded throughout is a revealing, deeply personal interview with Laird as well conversations with the family members, friends, collaborators and detractors who know him best.
Laird's movie-star looks and the celebrity gloss of his current life in Malibu mask a much deeper, more compelling story of struggle, failure, and, ultimately, triumph. A troubled youth, Laird was raised in an abusive home on a racially divided island. From a very early age, he was drawn to the sea—and, more specifically, the North Shore's famously dangerous Pipeline break. An extraordinary physicality combined with an uncanny natural ability and unstoppable drive propelled him on a life journey that has kept him at the center of his sport for more than thirty years. During this time, Laird has become known as much for his innovations as his accomplishments—from breaking windsurfing speed records to innovating tow-in surfing; from prone-paddling across the English Channel to surfing the "unrideable,"—including Maui's notorious Peahi break and Tahiti's iconic Millennium Wave.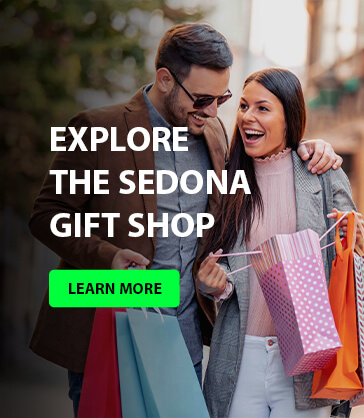 From the freewheeling 1960s of his childhood through the industry's growth and commercialization, Laird's adherence to a waterman way of life has consistently redefined the possibilities of big wave surfing. Now, at age fifty-two, with decades of wear and tear on his body and a deteriorating hip, Laird still charges into new frontiers. His current passion is foil boarding—a sport likened to riding a unicycle through a hurricane — which only a handful of athletes around the world have been able to master.
"Take Every Wave" provides an intimate, uncompromising look at a lifetime devoted to riding giant surf — and the price an athlete pays for greatness.
"An exhilarating ride … a rip-roaring account of life spent conquering untamable walls of water." — David Rooney, The Hollywood Reporter
"Take Every Wave: The Life of Laird Hamilton" will be shown at the Mary D. Fisher Theatre Nov. 24-29. Showtimes will be 7 p.m. on Friday, Saturday and Monday, Nov. 24, 25 and 27; and 4 p.m. on Tuesday and Wednesday, Nov. 28 and 29.
Tickets are $12, or $9 for Film Festival members. For tickets and more information, please call 928-282-1177. Both the theatre and film festival office are located at 2030 W. Hwy. 89A, in West Sedona. For more information, visit: www.SedonaFilmFestival.org.