Austria's official entrance for the Academy Award will debut at Fisher Theatre
Sedona AZ (November 27, 2018) – The Sedona International Film Festival is proud to present the Northern Arizona premiere of the acclaimed new film "The Waldheim Waltz" Nov. 30-Dec. 5 at the Mary D. Fisher Theatre.
"The Waldheim Waltz" is Austria's official entry for the Academy Award for the Best Foreign Language Film for the 2019 Oscars.
Lies. Truth. Alternative Facts. The film analyses the uncovering of former UN Secretary General Kurt Waldheim's wartime past by the World Jewish Congress. Created from archive material "The Waldheim Waltz" shows the successful use of anti-Semitism and populist propaganda.
When former UN Secretary General Kurt Waldheim ran for the presidency of Austria in 1986, he was suddenly haunted by the re-emergence of specters from his Nazi past, vehemently and disingenuously denied.
Using archival TV material and her own vintage video footage of anti-Waldheim rallies which show anti-Semitism alive and well in the Europe of the mid-'80s, Ruth Beckermann narrates this scintillating film, in which the combination of bald-faced lying by public figures, anti-media animus, and populist bully tactics speak all too clearly to our present moment.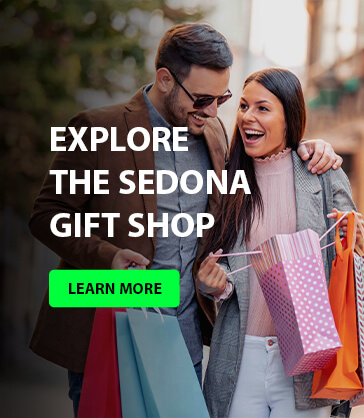 "Fascinating, provocative work. While the film recounts events three decades ago, it couldn't be more relevant today." — Jonathan Romney, Screen Daily
"Thanks to her smart narration — clear, impassioned but never polemical — and the astute way she allows exceptional footage to play out to its full extent, 'The Waldheim Waltz' has a sense of urgency made more pressing given political developments not just in Austria but Poland and Hungary as well." — Jay Weissberg, Variety
"Thanks to its timely theme and engaging personal angle, this prize-winning Berlinale premiere is a pleasingly personal breakdown of a fascinating episode in recent European history, tightly composed and crisply edited, with an appealing undertow of dry humor and some cautionary lessons for modern voters." — Stephen Dalton, The Hollywood Reporter
"Astonishing! Equally pertinent to today's public discourse, 'The Waldheim Waltz' makes for a complex and impassioned portrait of one society's state of mind." — Tina Poglajen, Film Comment
"The Waldheim Waltz" will be shown at the Mary D. Fisher Theatre Nov. 30-Dec. 5. Showtimes will be 7 p.m. on Friday and Monday, Nov. 30 and Dec. 3; and 4 p.m. on Tuesday and Wednesday, Dec. 4 and 5.
Tickets are $12, or $9 for Film Festival members. For tickets and more information, please call 928-282-1177. Both the theatre and film festival office are located at 2030 W. Hwy. 89A, in West Sedona. For more information, visit: www.SedonaFilmFestival.org.